Get RUX'd before the rest of the world.
We're already taking pre-orders and collabs.
We're not launching to the public until later this fall, but we're already working with other organizations to fulfill their pre-order of RUX's.
If your business or group wants to maximize time, space and flow by equipping themselves with a bulk order of RUX's, let's talk!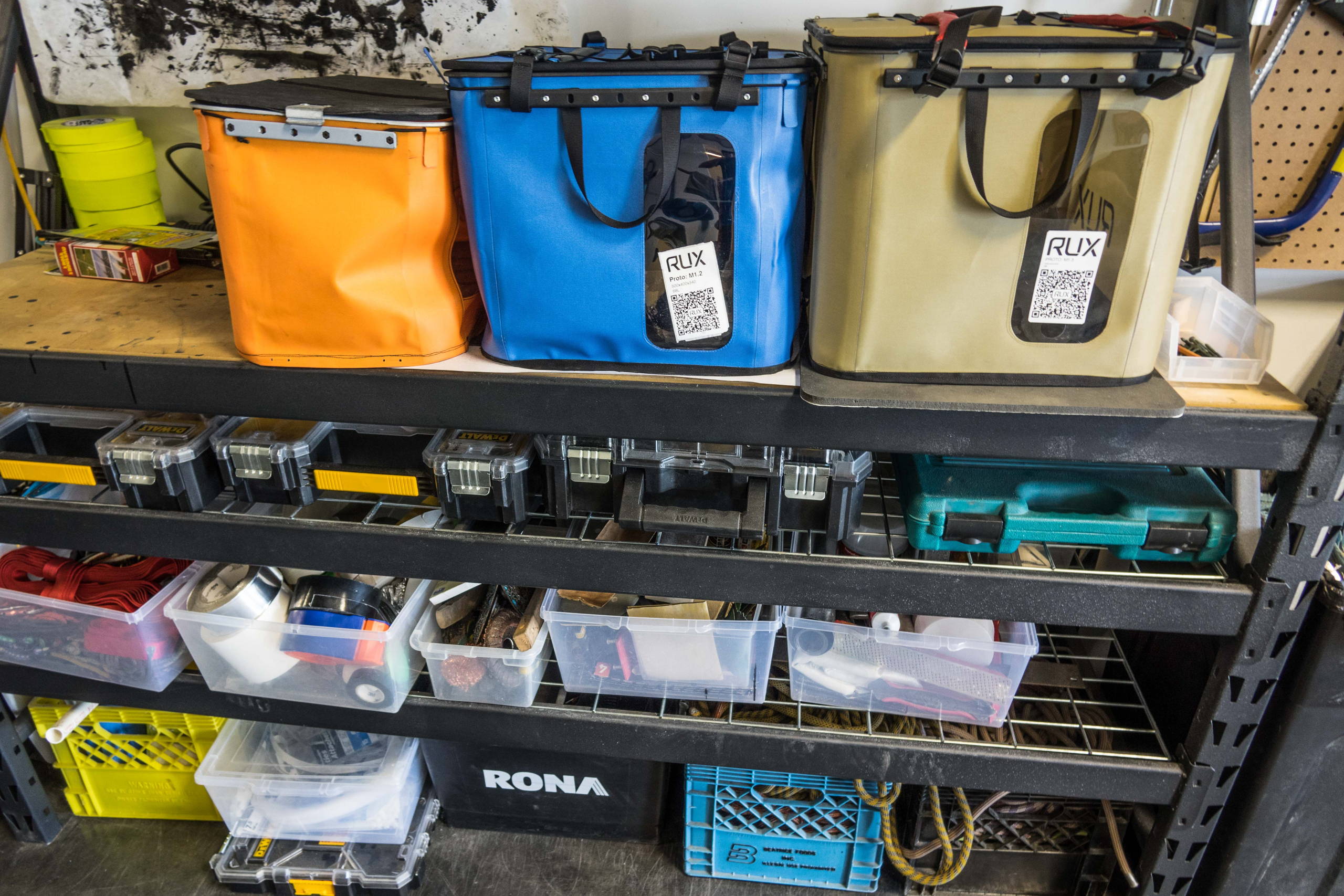 RUX is almost ready to launch. But what's Mars without friends?
If you've got a complimentary brand in need of a bad-ass gear handling solution like no other - we've got your back. We've been talking to out door rec brands, rope access teams, commercial divers, SAR, and more.