RUX is excited to be launching in North America in July 2021 with a select handful of outdoor gear retailers.

Our pre-sales went so well that we're already sold out! That means our early retail partners will enjoy all the launch momentum.

Are you interested in a RUX retail partnership?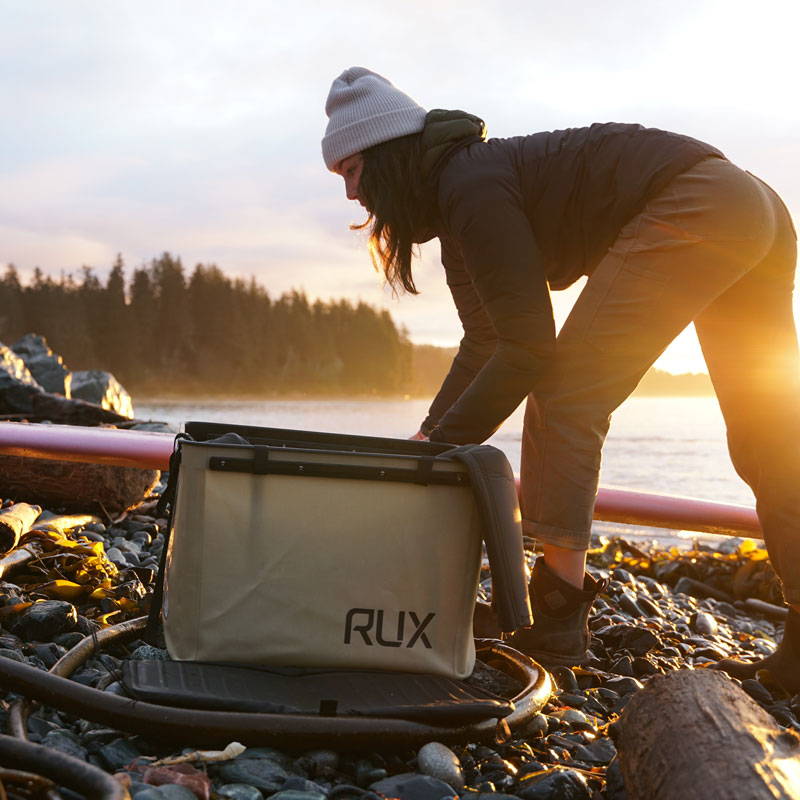 RUX is almost ready to launch. But what's Mars without friends?
If you've got a complimentary brand in need of a bad-ass gear handling solution like no other - we've got your back. We've been talking to out door rec brands, rope access teams, commercial divers, SAR, and more.