THE LAST TOTE, CASE OR DUFFEL YOU'LL EVER NEED.

Packs Like a Box, Carries Like a Bag


Lashes to Racks, Vehicles, Boats


Secures to Slatwalls (with optional add-on)

FREE Shipping in North America for RUX + Accessory Bundle

"With its modular carry style, you can take this to any corner of the earth your comfort level will allow."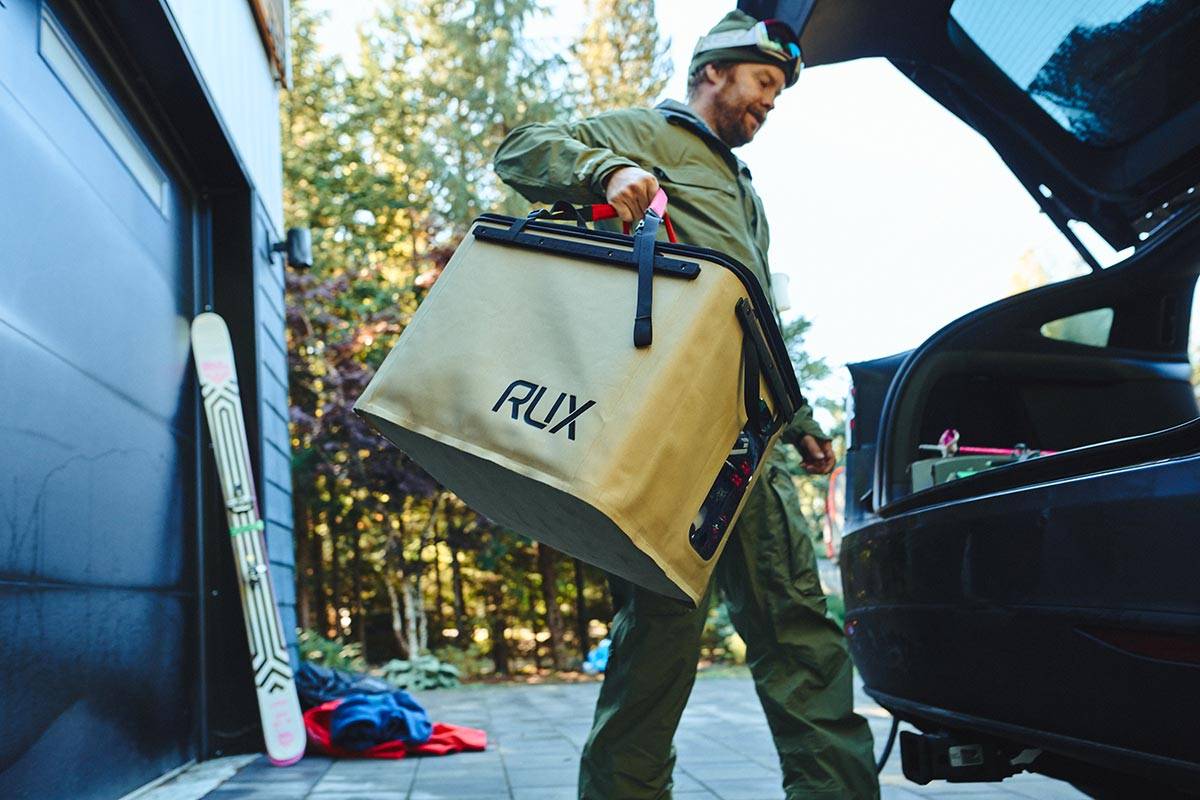 INDIEGOGO FUNDED IN 4 MINUTES!

We're blown away by our launch success! RUX's launch campaign was fully funded in 4 minutes, then finished 2236% above our funding goal.

Thank you to all our early backers for the support and feedback. We're just getting started. Let's blow this thing up!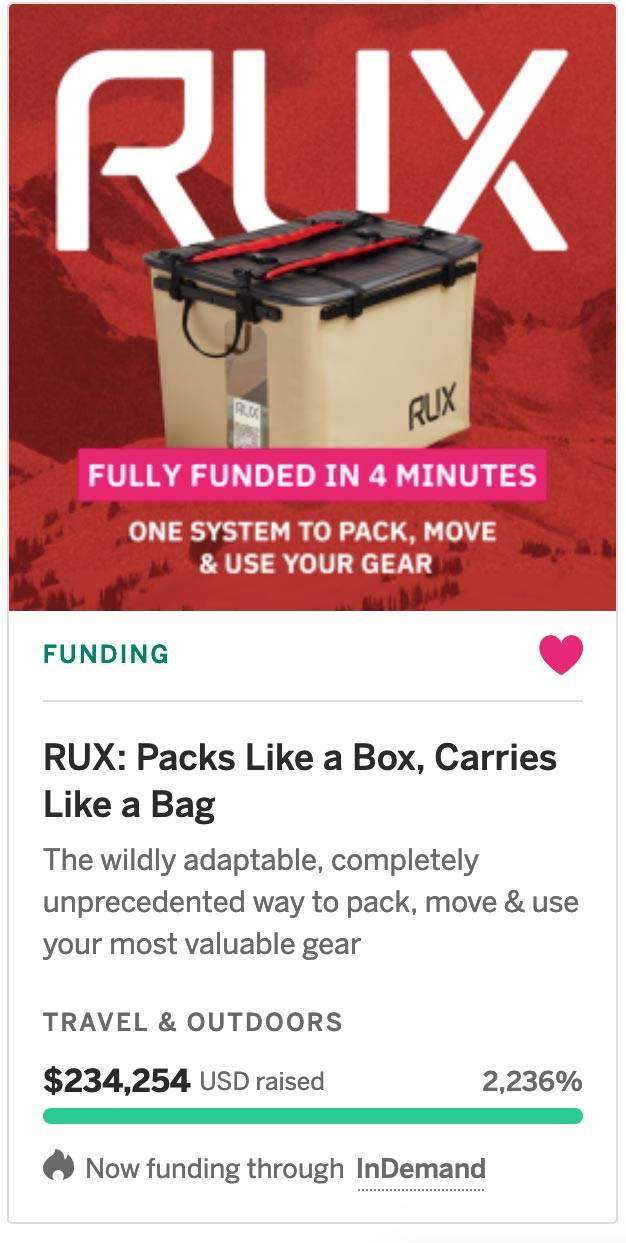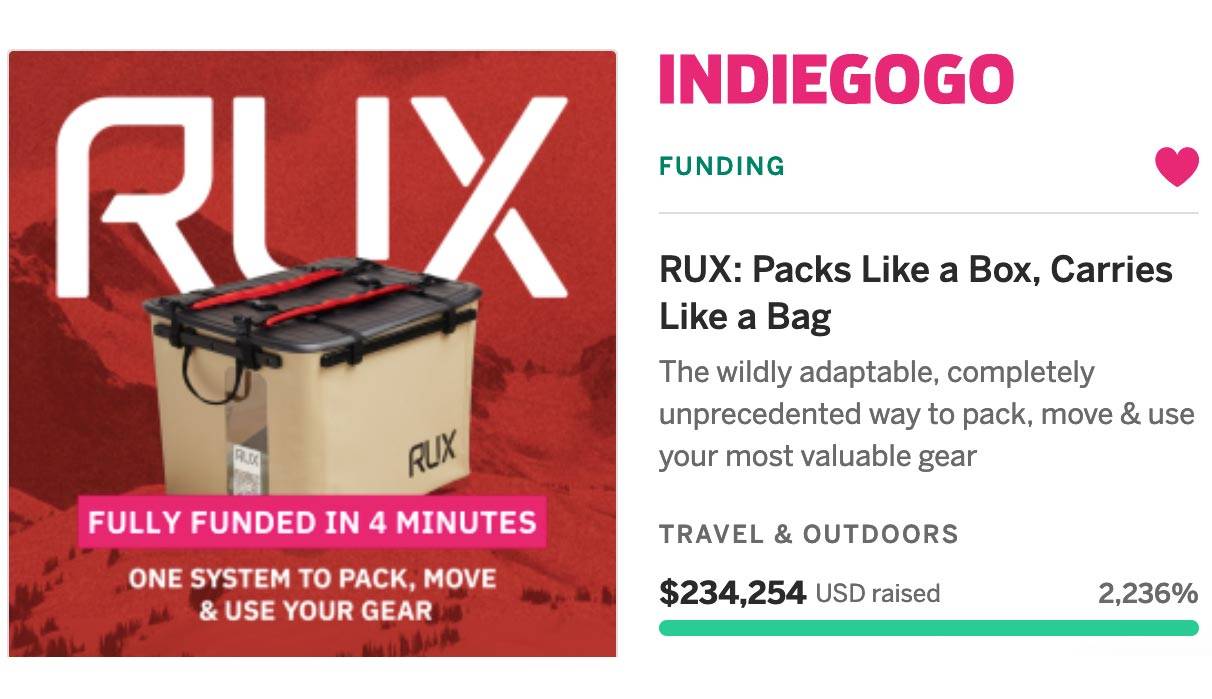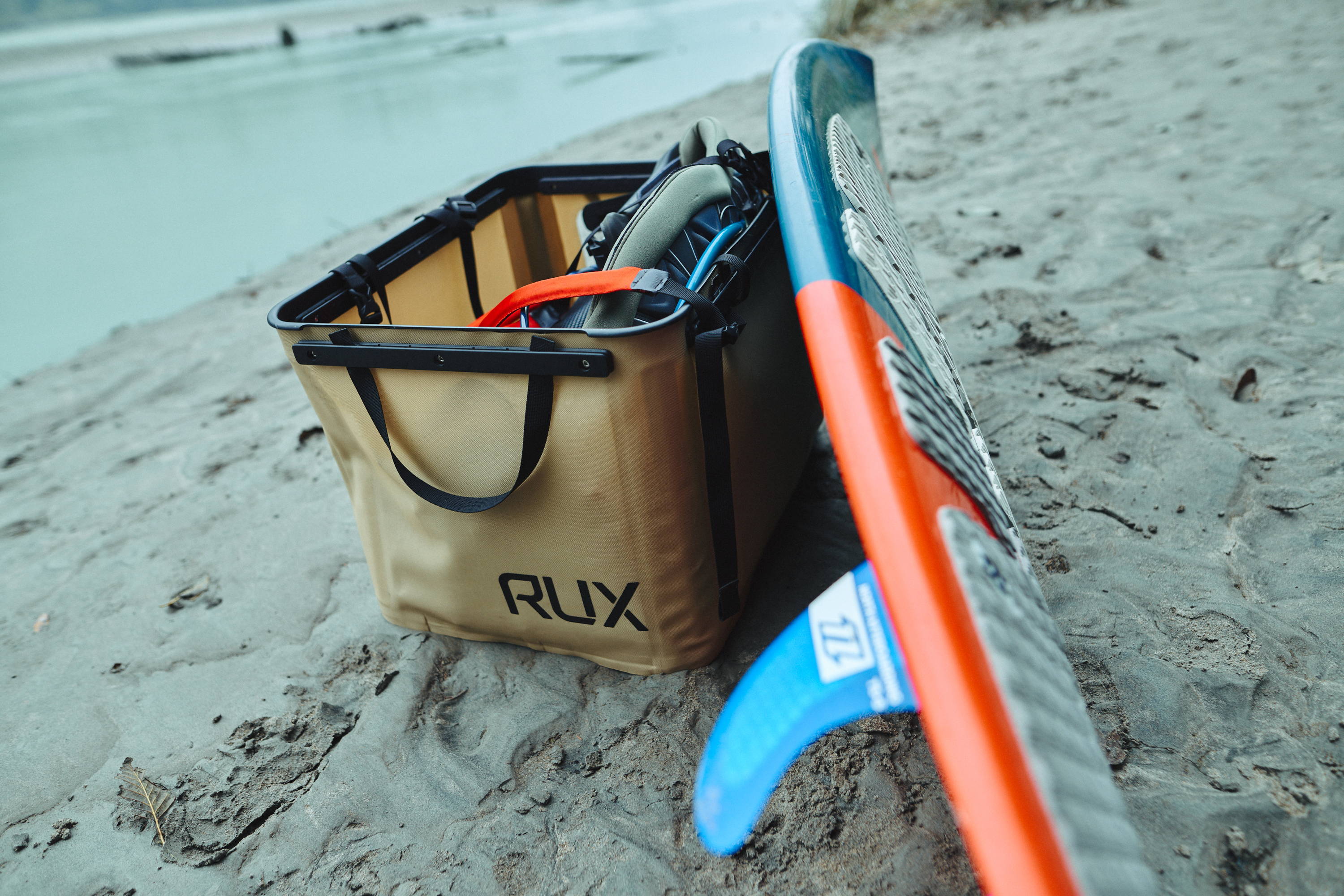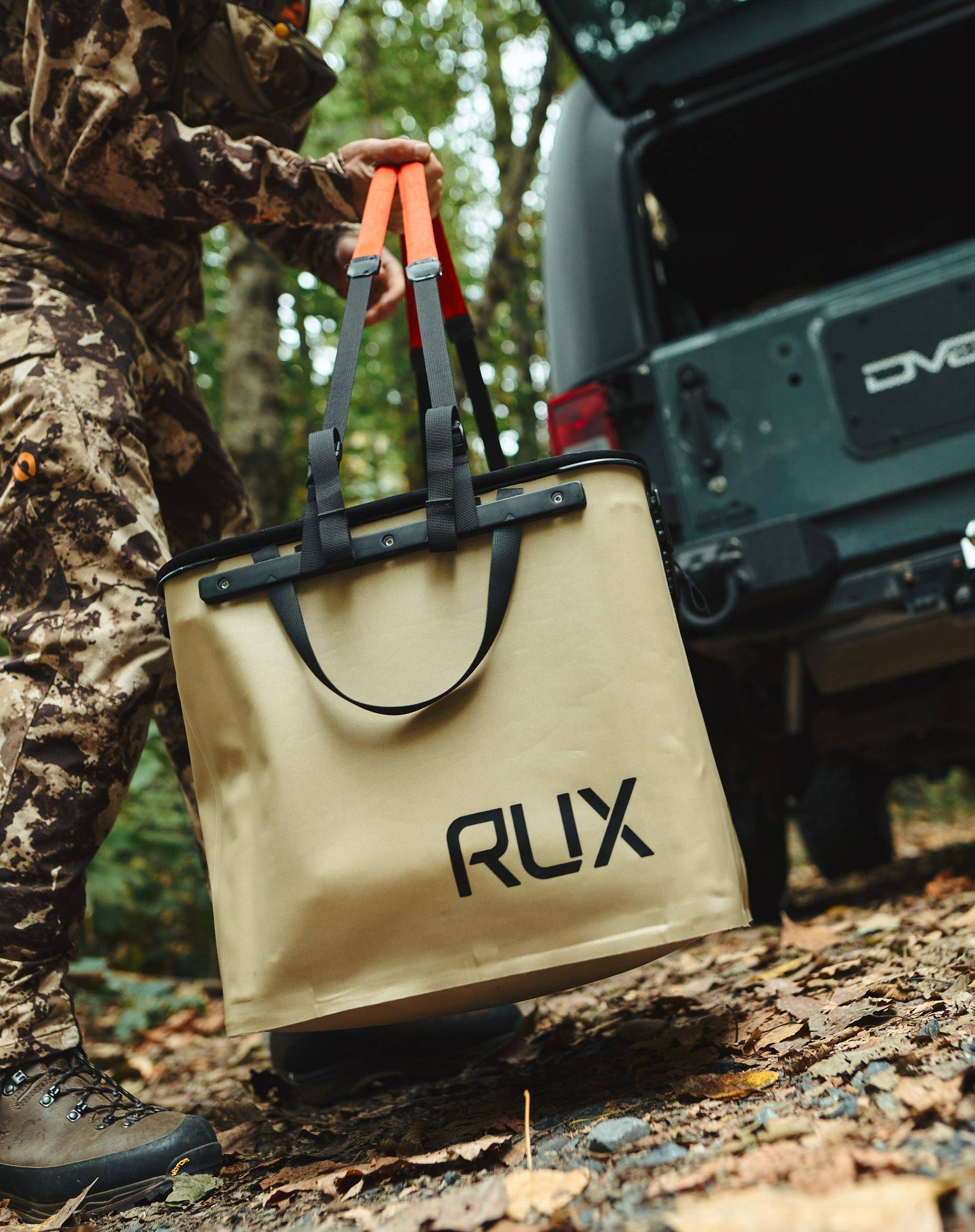 MAKE TIME & SPACE FOR LIFE OUTSIDE.

Protect your gear, protect your time, protect yourself from $#!tshow of packing and hauling your gear from here to there.

RUX is the new all-in-one system to pack, move, and use your valuable gear. Garage to the beach. Truck to the trailhead. Ready when you need it. Just grab 'n go.

PRE-ORDER TODAY. SAVE 20%