BUILT FOR LIFE OUTSIDE, ON THE ROAD... OR OFF.

Secures to Racks, Roof Rails, Cages, ATV's


Agile Campervan Storage Solution

Packs Like a Box, Carries Like a Bag

Secures to Slatwalls (with optional add-on)

FREE Shipping in North America for RUX + Accessory Bundle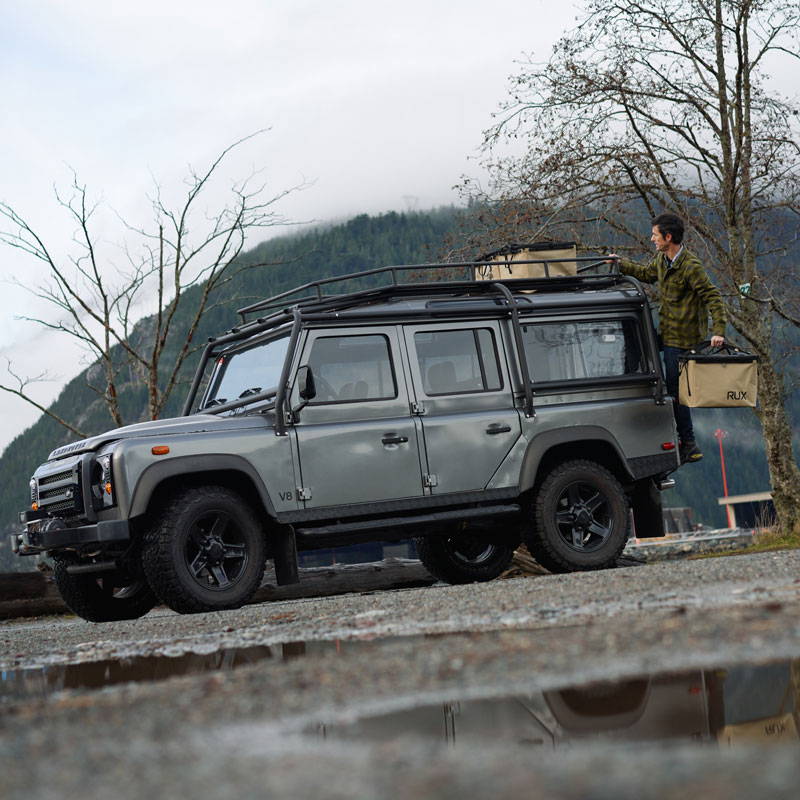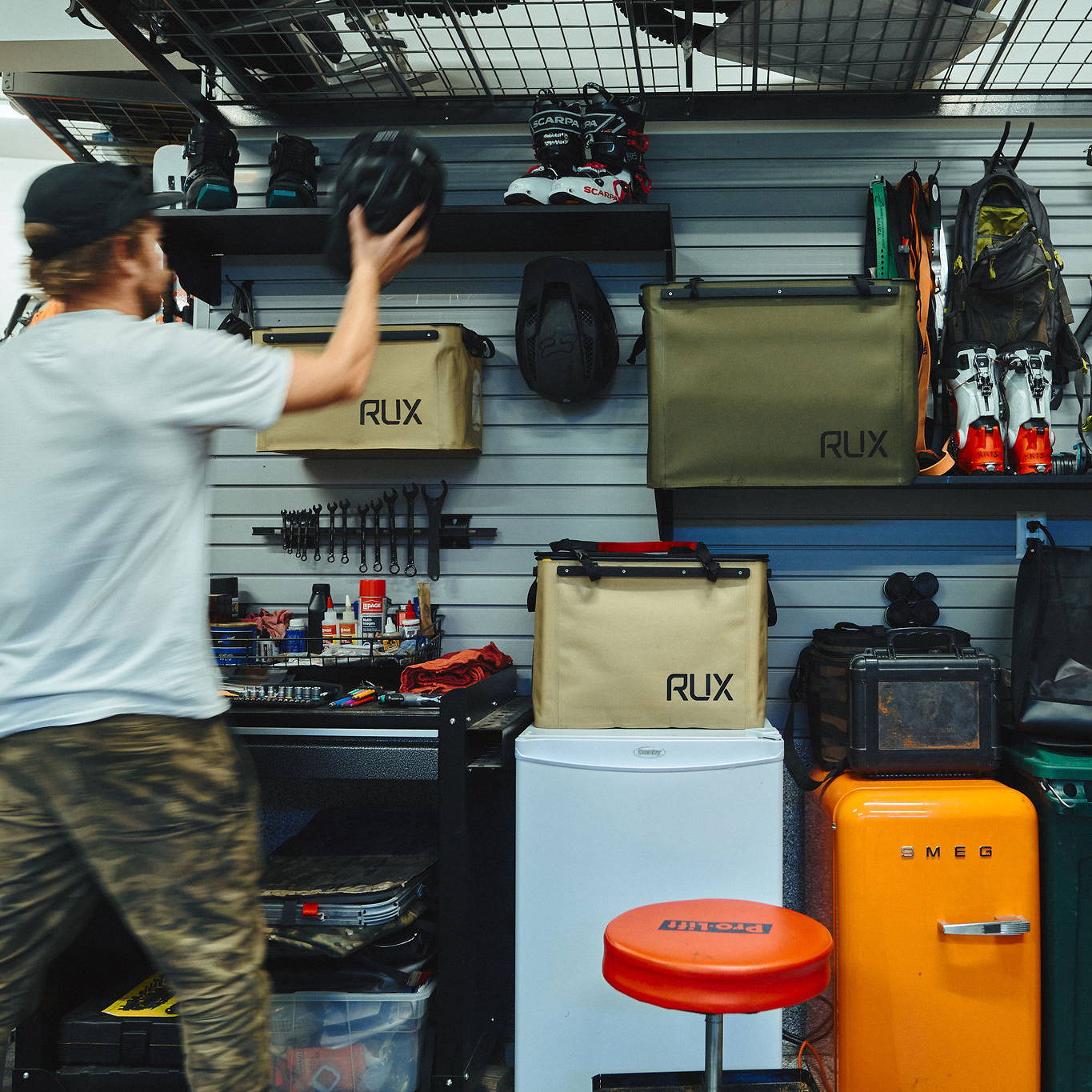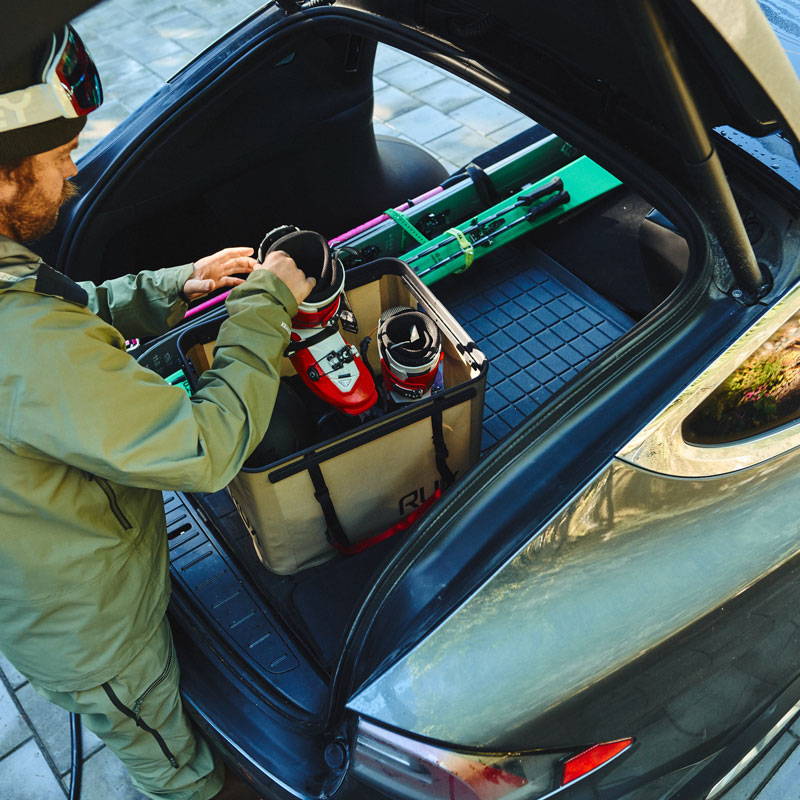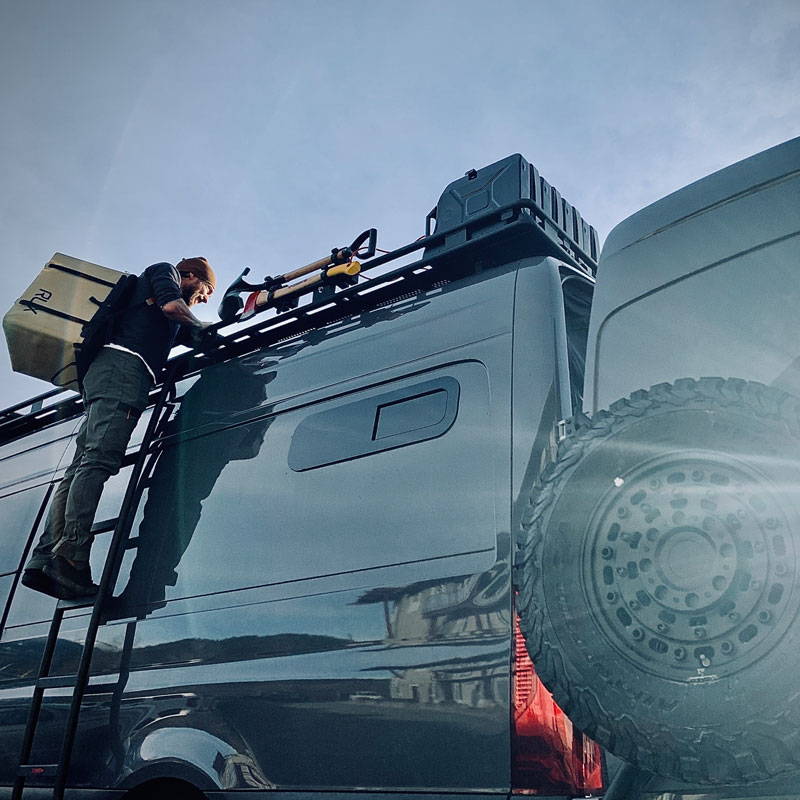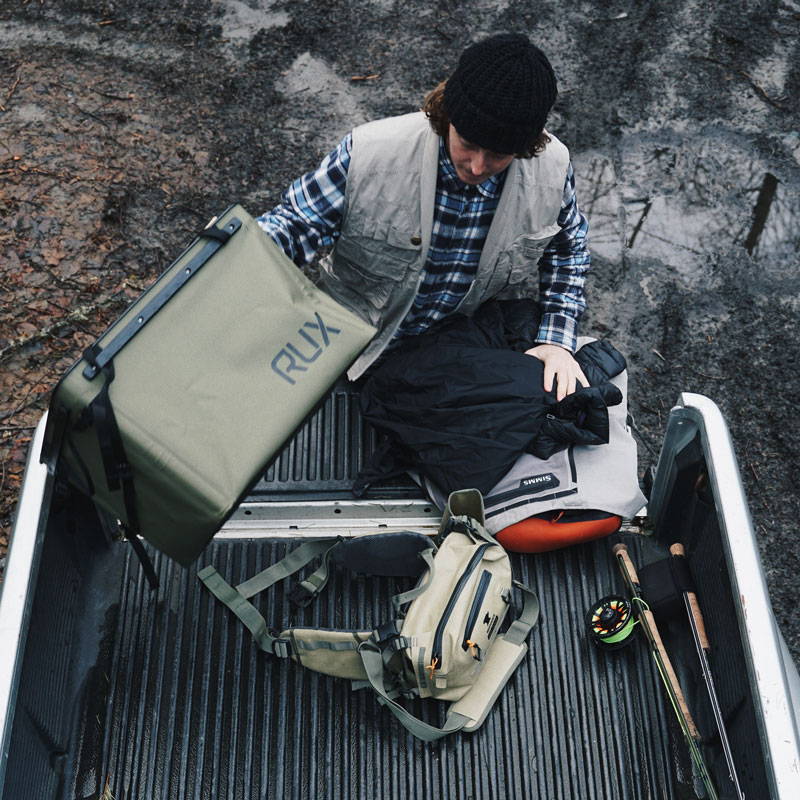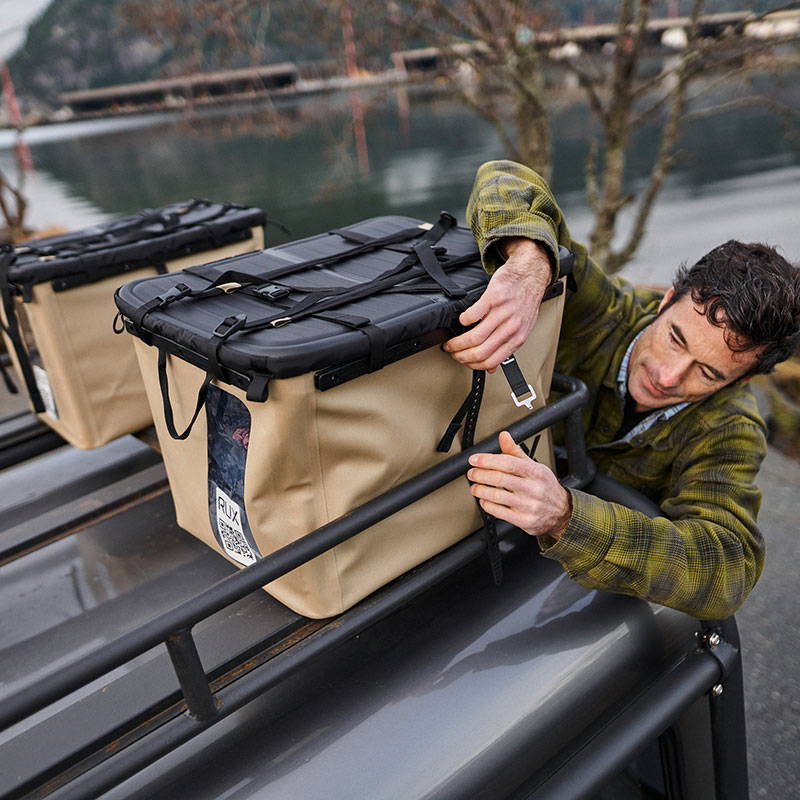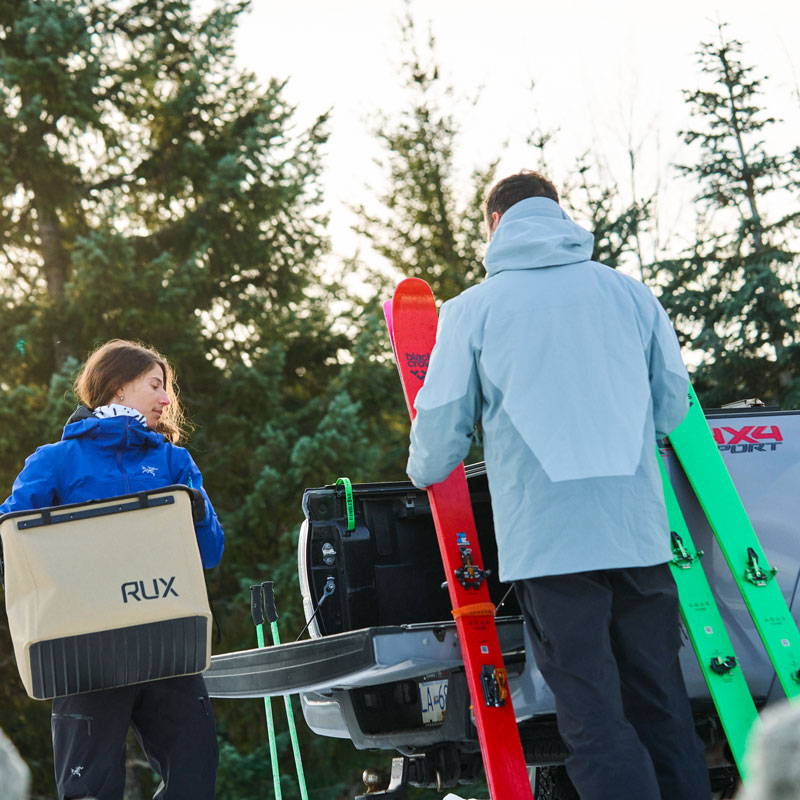 "The adaptable, mobile, weatherproof bag goes anywhere and provides countless opportunities for use."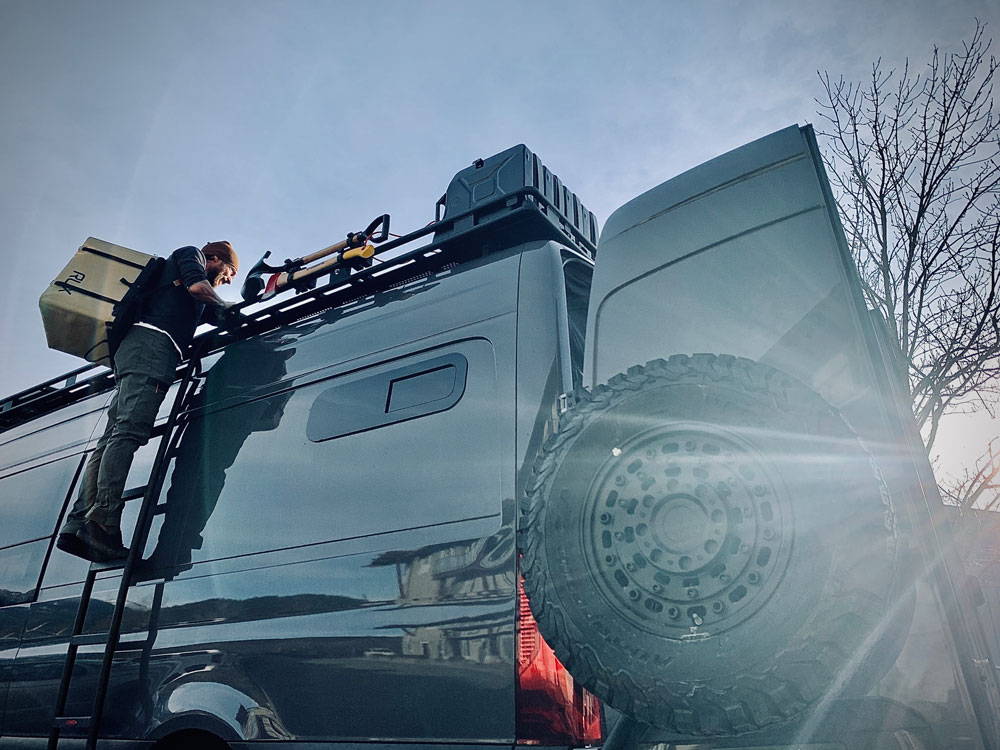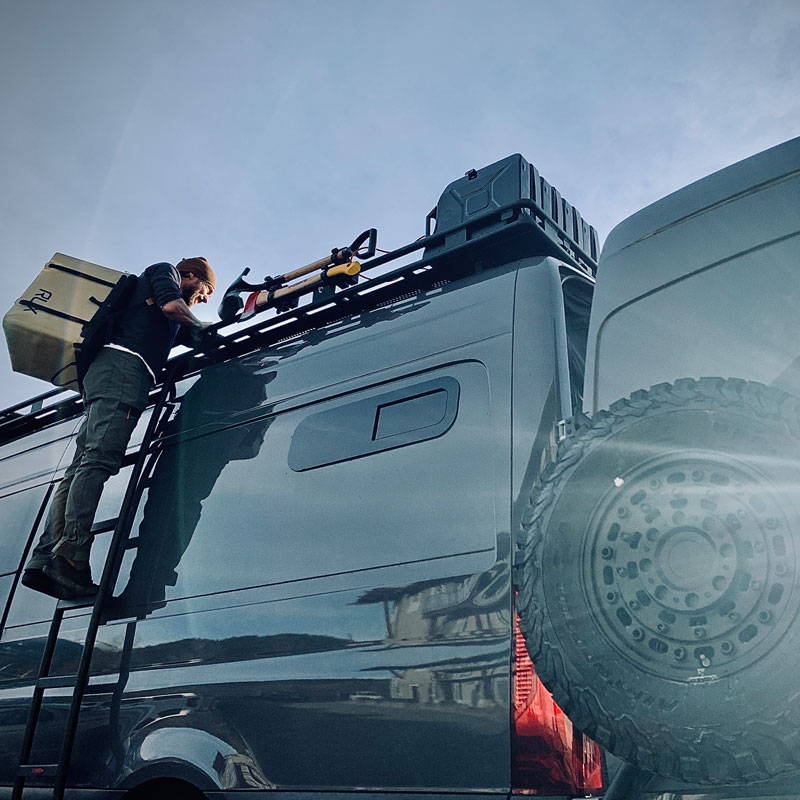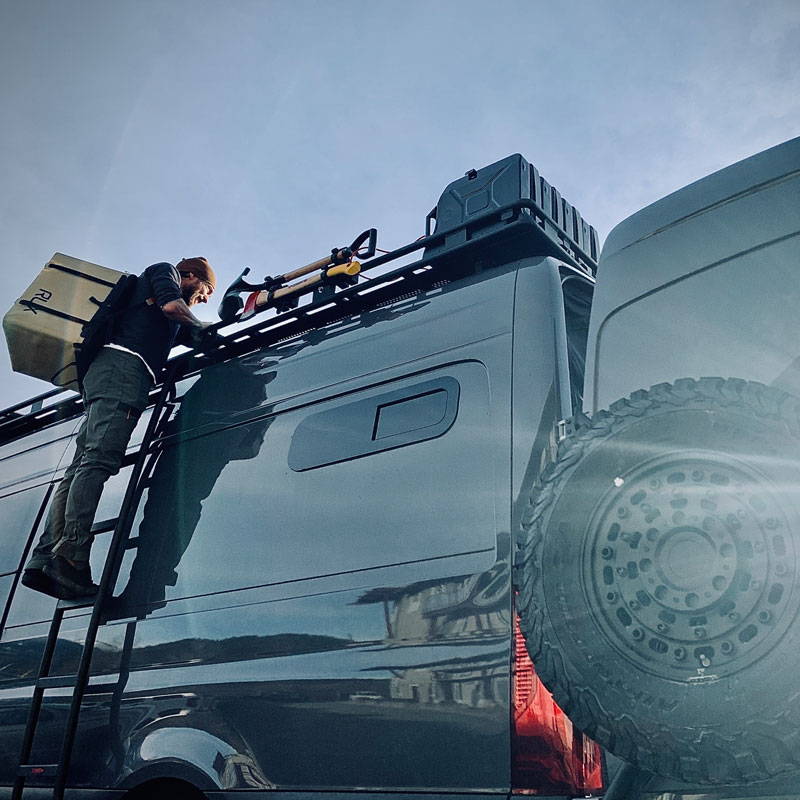 New all-in-one system to pack, move, and use your valuable gear.
Stash RUX in the trunk of your car, truck bed, cubby or rail in your van, or latch it to your roof rack, hitch cage, SXS or ATV.
Just pack, grab 'n go.
INDIEGOGO FUNDED IN 4 MINUTES!

We're blown away by our launch success! RUX's launch campaign was fully funded in 4 minutes, then finished 2236% above our funding goal.

Thank you to all our early backers for the support and feedback. We're just getting started. Let's blow this thing up!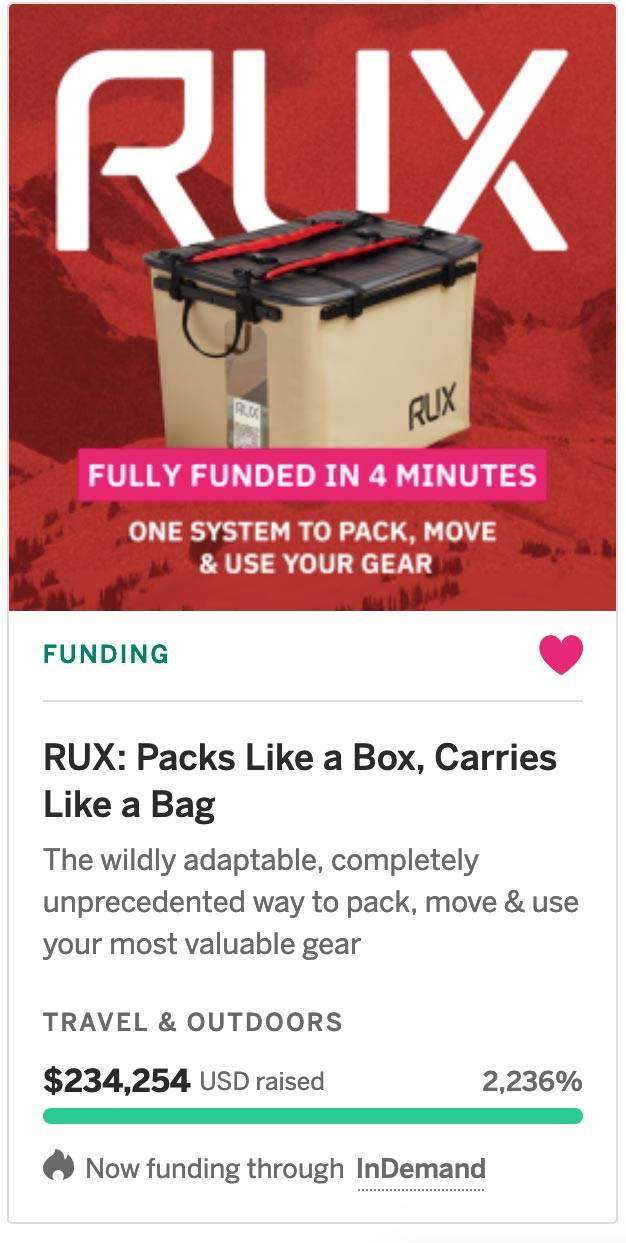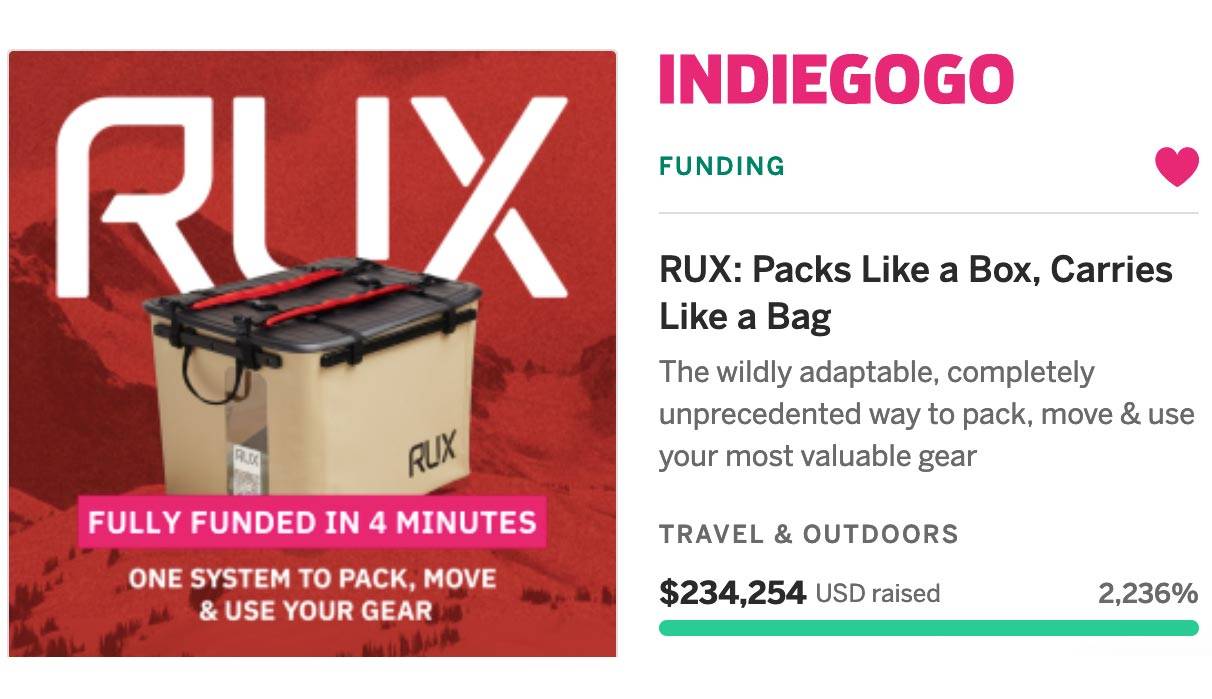 PRE-ORDER TODAY. SAVE 20%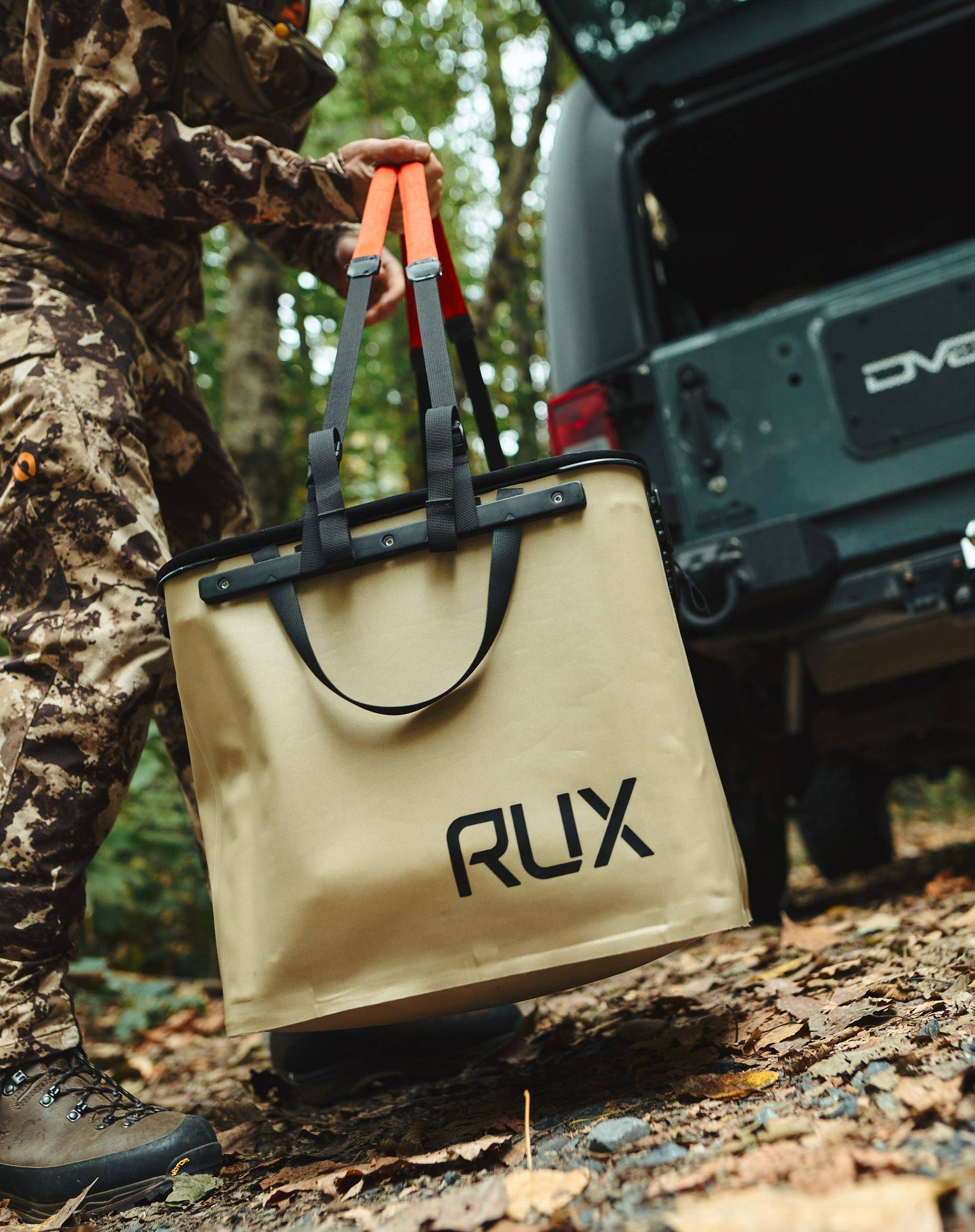 With waterproof TPU coated nylon walls, a durable EVA foam base and rainproof lid, RUX keeps rain out and your valuables dry.

Or keep water in. Use it to stash your boots, gators, or even quick camp sink in a pinch.

Easily hose-washable, RUX keeps the crud where it belongs outside, not in your vehicle or mudroom.