LESS PACKING & PREP.

MORE TIME OUTSIDE.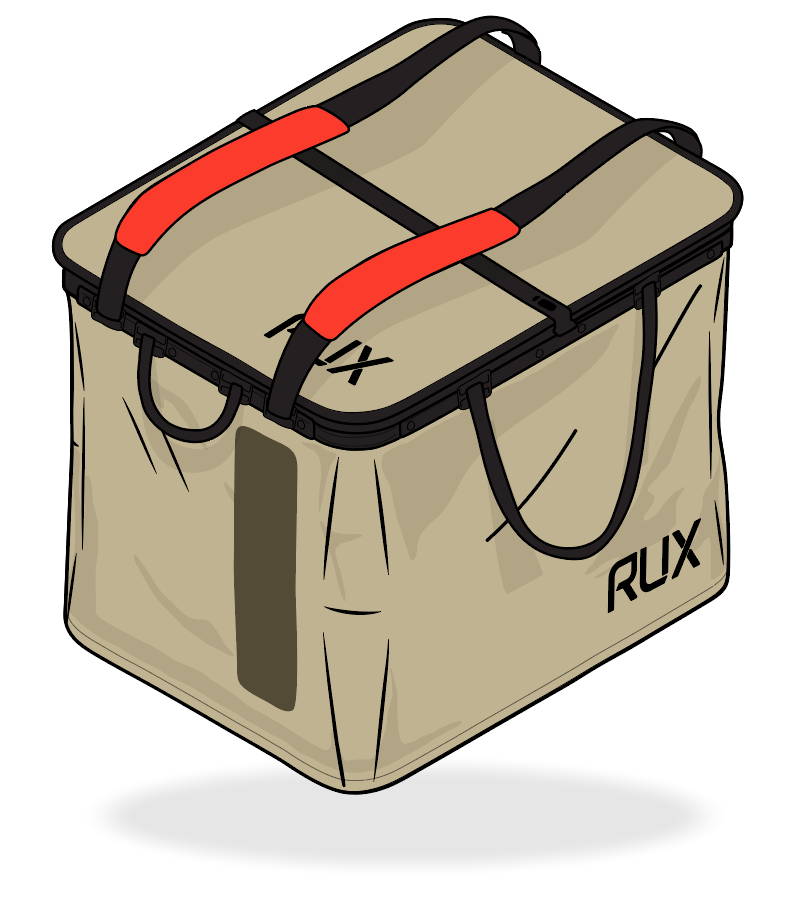 IMAGINE IF A GEAR CASE, A UTILITY TOTE, AND YOUR FAVOURITE EXPEDITION DUFFEL HAD A LOVE CHILD.
RUX is a compressible, weather-resistant bag with a wide rigid opening for easy gear access, a stowable lid to secure your gear, and modular straps for easy carry.
Fast, adaptable, mobile, and weatherproof. Built for life, outside.

50% BAG + 50% BOX = 100% RUX
TRUCK TO TRAILHEAD.

READY WHEN YOU NEED IT.



PACKS LIKE A BOX. CARRIES LIKE A BAG.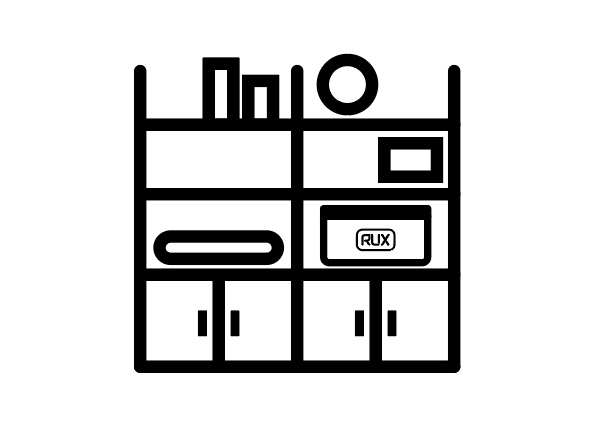 Shelve it, stack it, or rack it
Slat wall ready accessories
Cubed shape for uniform storage
Stay organized with packing cubes, dividers, and clear window
Packs flat when empty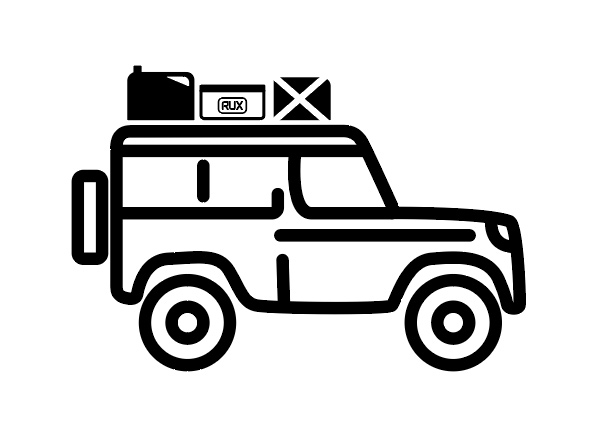 Carry Any Way - tote, side handle, one-hand, shoulder, or backpack
Secure Contents with locking lid
Transport - Lashable to roof racks, rails & cages
Compress to size of its contents or cramped spaces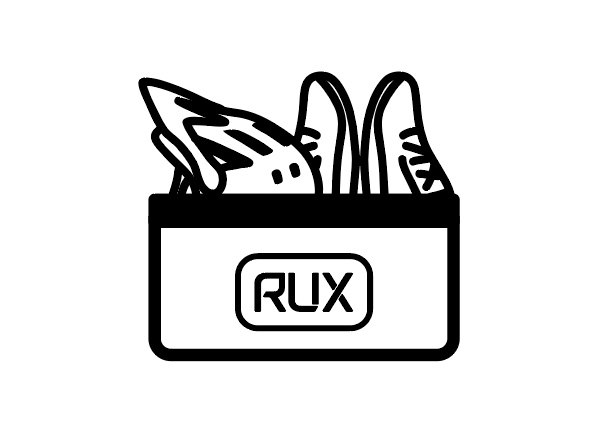 Fast to Pack with easy access
Outdoor Ready - Durable, weather-resistant & hose washable
50/50 Lid doubles as sitting pad,
changing mat and more
Wildly Adaptable just like you

WILDLY ADAPTABLE (LIKE YOU)