Founded on the wild west coast of BC, Canada in 2019 by industrial designer Tony Richardson and entrepreneurs Andre Charland and Jamie Bond, RUX was born out of a desire to unlock a more agile lifestyle by freeing up more time, space and energy.

Our RUX mission is to make space for the good life by creating the most agile and sustainable systems for people to manage and move their gear.
We create more than bags or boxes. Webuild socio-technical systems with a shared emphasis on both excellence in technical performance and quality in people's lives. Or in plain English, we make portable, compressible 'bag-boxes' that out-perform both your clunky garage storage bins and your carry-on-the-go duffels and totes.
We aim to liberate you and your gear for a wildy dynamic life well-lived.
We believe less is more, systems are good, the planet is worth preserving, and right might be wrong unless you challenge it.
TOO MUCH TIME IN THE STUDIO. WEIRD THINGS ARE BOUND TO HAPPEN.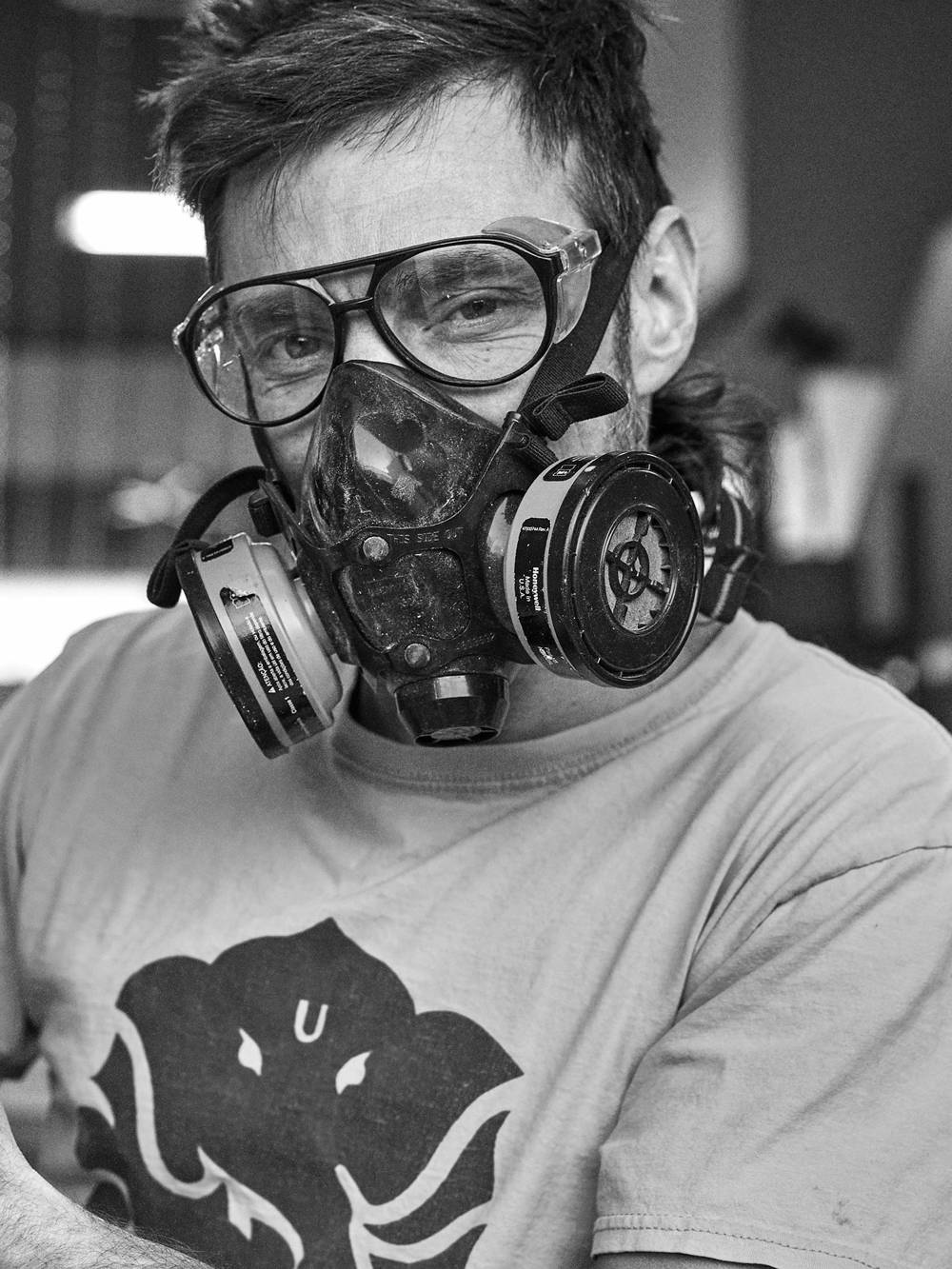 Mountain maven with 15 years experience at Emily Carr and Arc'teryx designing life-on-the-line climbing gear, packs and outerwear. Ever in motion, Tony has indirectly been scheming RUX in his head for decades.



Former founder & CEO of Nitobi Software which was acquired by Adobe, where he continued as a director of engineering and product. Ongoing start-up track record and a garage full of adventure toys.


The all-around enabler brings a diverse 20 years of outdoor industry marketing and operations experience from Whistler Blackcomb resort to G3 ski gear, and digital agencies to co-creator of Doglotion.com.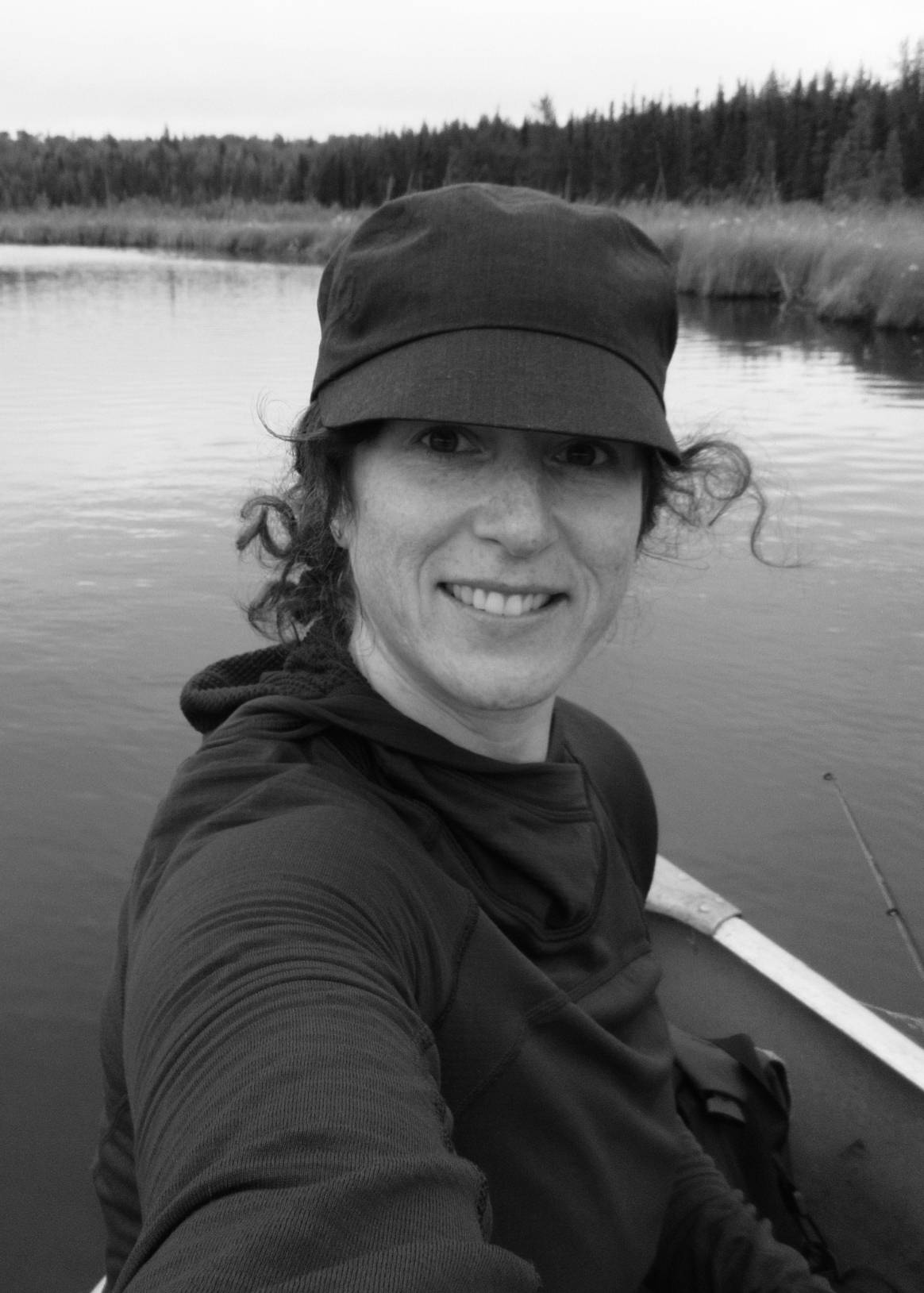 Creative problem-solver who brings 15 years of apparel experience at Arc'teryx and Squad focused on colour design, pattern and materials.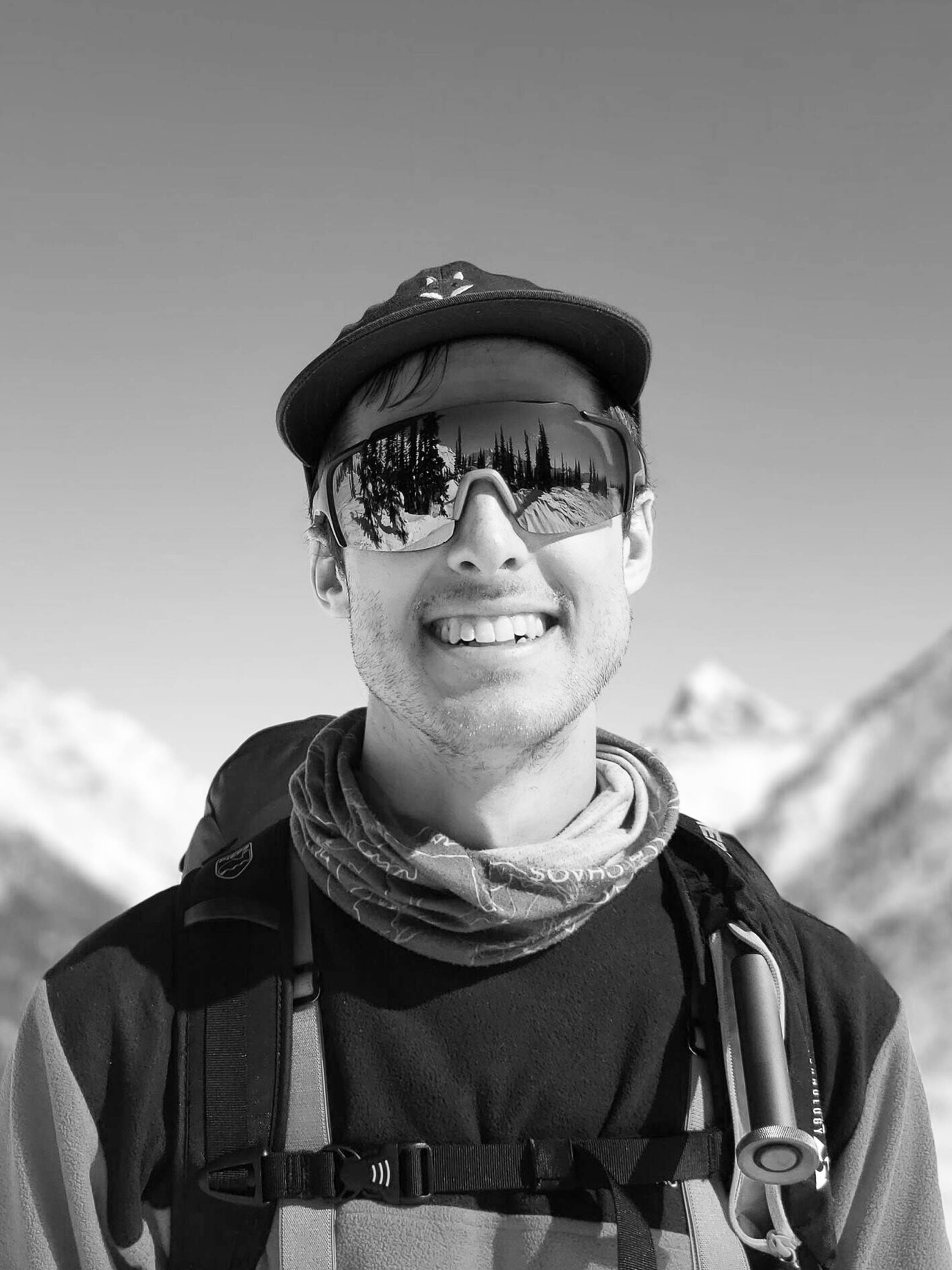 JEFF POLSTER

DESIGN & LOGISTICS

Digital designer and self-proclaimed CAD Wizard. Jeff managed to obtain an engineering degree despite spending more time on bikes and skis than in lectures.


"KEEP YOUR GEAR TIGHT, AND YOUR PLANS LOOSE"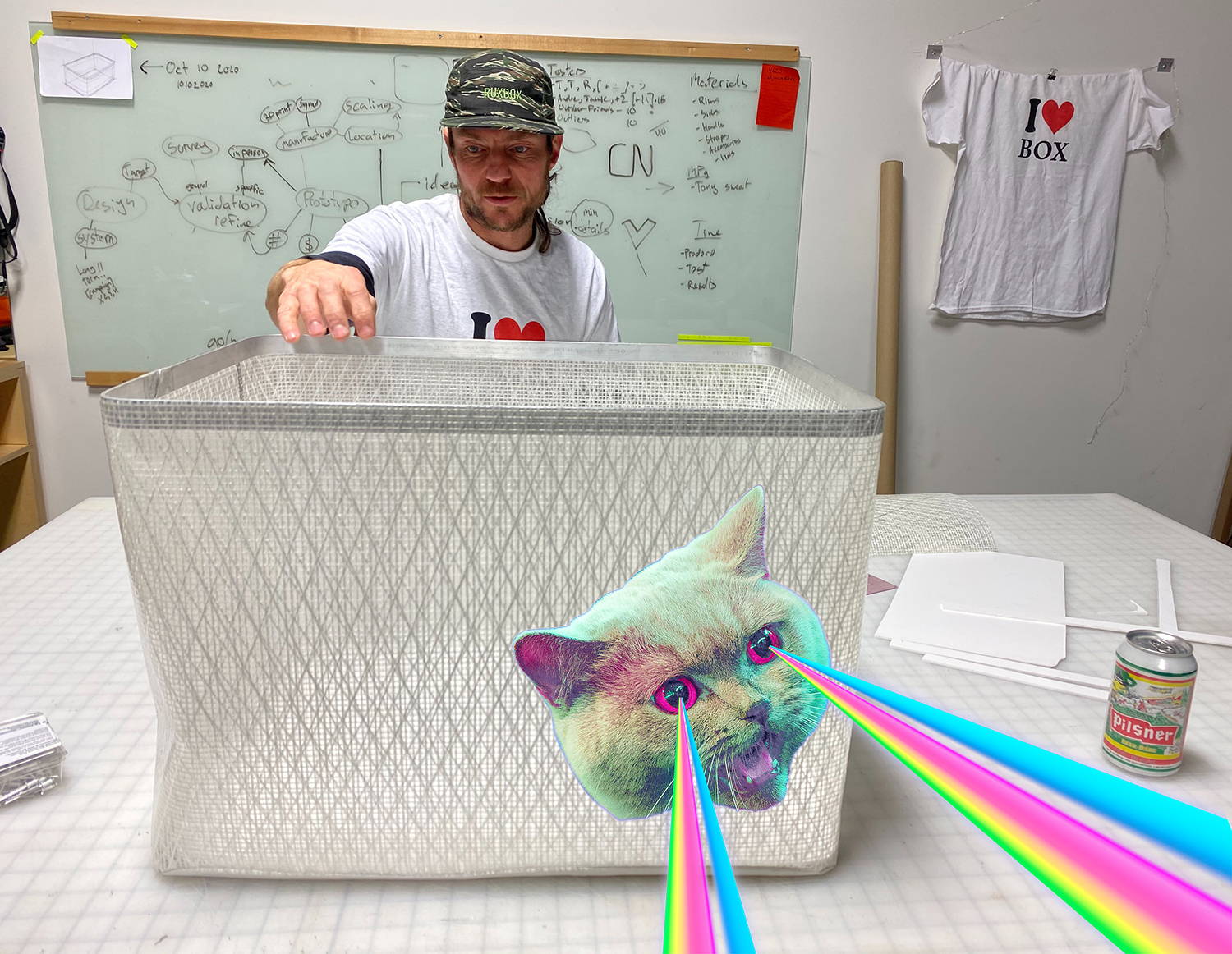 Birth of RUX and the (Almost) Last Kitten
Every time somebody packs their outdoor gear into a lidless shopping bag to get from the garage to the trailhead, a kitten dies. True story. Just like a little piece of Andre dies every time his friends or family shove gear into cheap totes…

That's why we started RUX. Sort of...