GIFT THE BEST GEAR MANAGEMENT SYSTEM
The RUX System is based on our flagship RUX 70L. A weatherproof, collapsible 70L gear carrier - consider this your gear basecamp.
The 70L features proprietary inner and outer Utility Rails that allow RUX Components to be easily attached via our RUX buckles, creating an effective way to move and use your gear.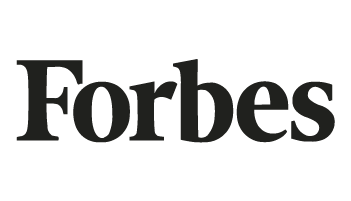 "It's hard to imagine going back to a pile of bins and bags. I'm considering investing in a second RUX"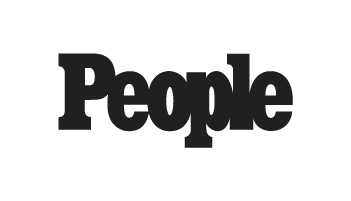 "The RUX 70L System is a crowdpleaser!"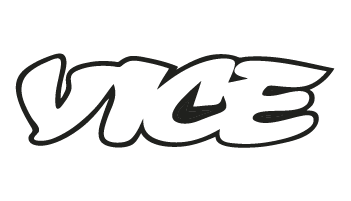 "The RUX 70L is the do-it-all container of our dreams."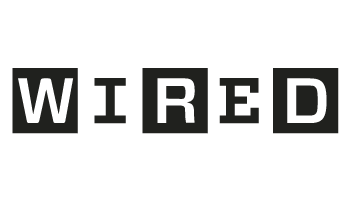 "It's all the good parts of a box combined with all the good parts of a bag."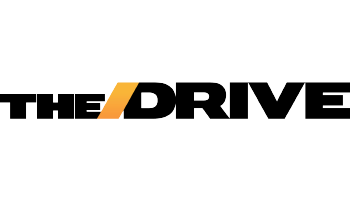 "RUX May Have the Perfect Storage Solution for Your Outdoor Adventures"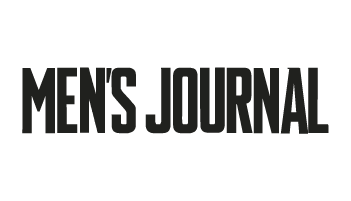 "The RUX is one of the outdoor industries' best kept secrets—but not for long."
SAVE BIG ON THE ULTIMATE STORAGE SOLUTION
Save 20%-45% on orders ranging from 24 units and up.
Give a unique branded gift that is high-quality, versatile, and backed by a lifetime warranty.
Purpose built to make more time and space for people on the move with gear.
CUSTOM BRANDABLE PRODUCTS
The original rugged, collapsible, highly portable gear storage and carry system.
RUX 70L
Self standing, highly versatile, 100% waterproof 25L+ shoulder bag.
RUX Waterproof Bag
Easy to pack 'n grab 25L bag that nests in the RUX 70L or acts as a stand-alone tote.
RUX Bag
CONTACT US
Let's get started on your corporate order. Use the form above or just call us...