THE LAST TOTE, DUFFEL, OR CASE YOU'LL EVER NEED.

Protect your gear, protect your time, protect yourself from $#!tshow of packing and hauling your gear from here to there.

RUX is the new all-in-one system to pack, move, and use your valuable gear.

Garage to the beach. Truck to the trailhead.Ready when you need it. Just grab 'n go.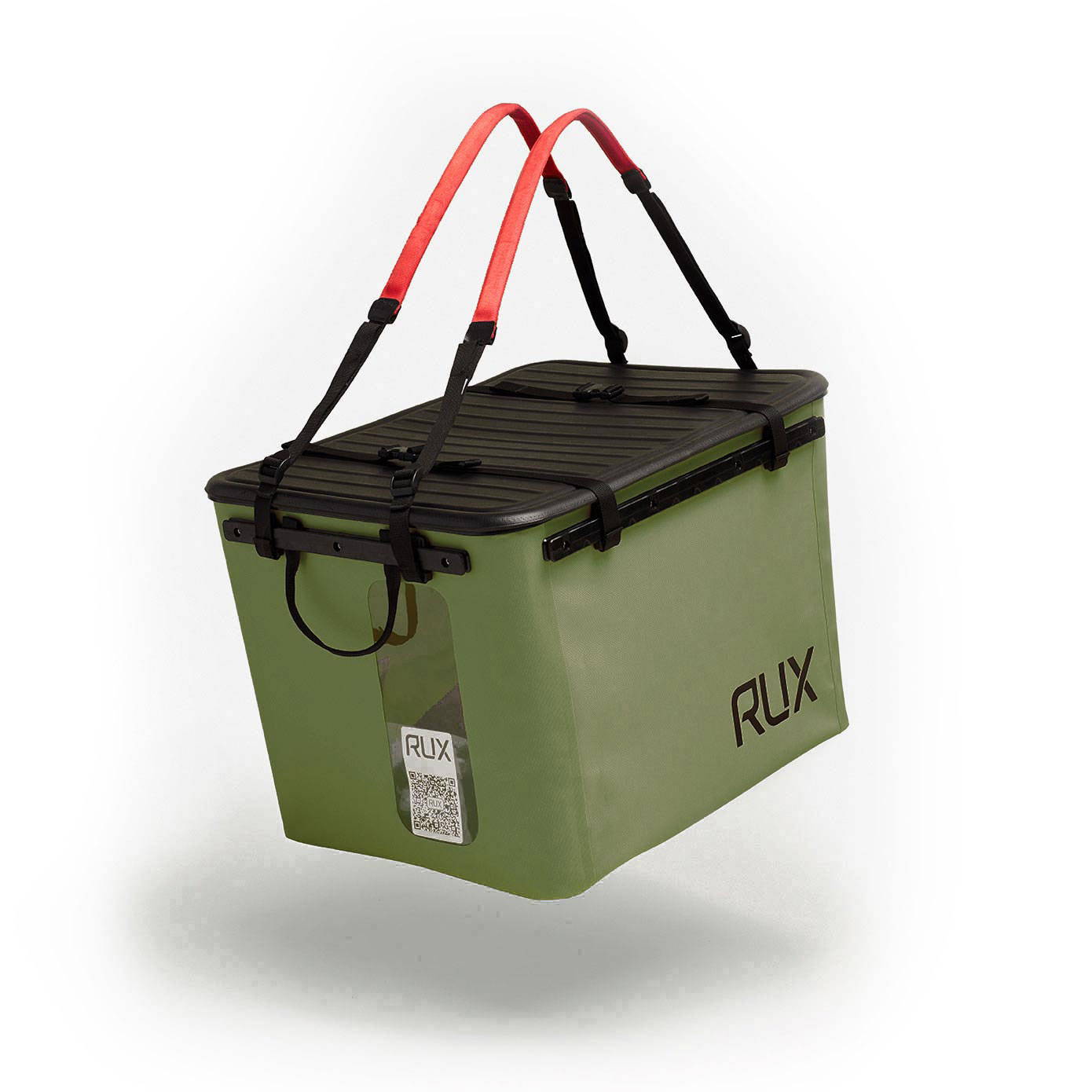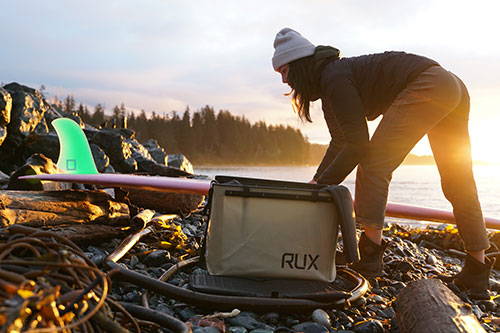 Packs Like a Box, Carries Like a Bag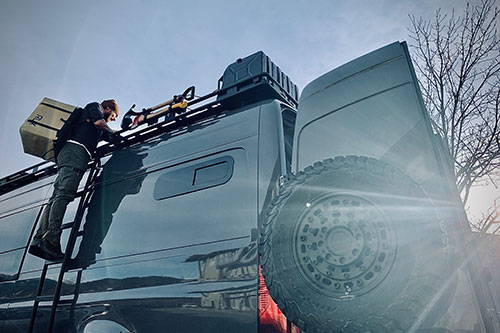 Lashes to Racks, Vehicles, Boats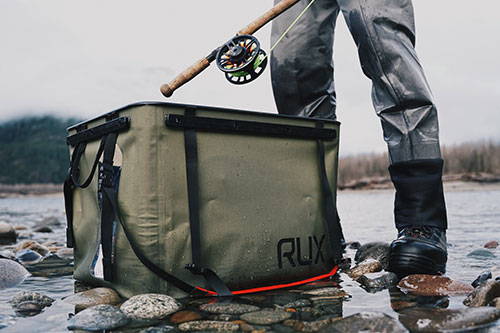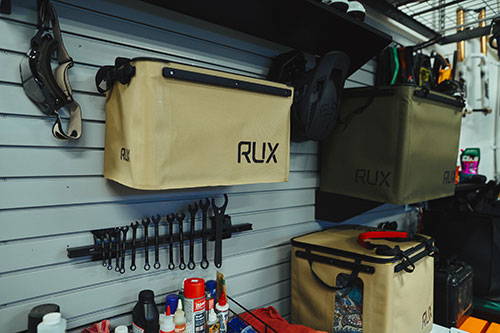 Secures to Slatwalls & Other Rails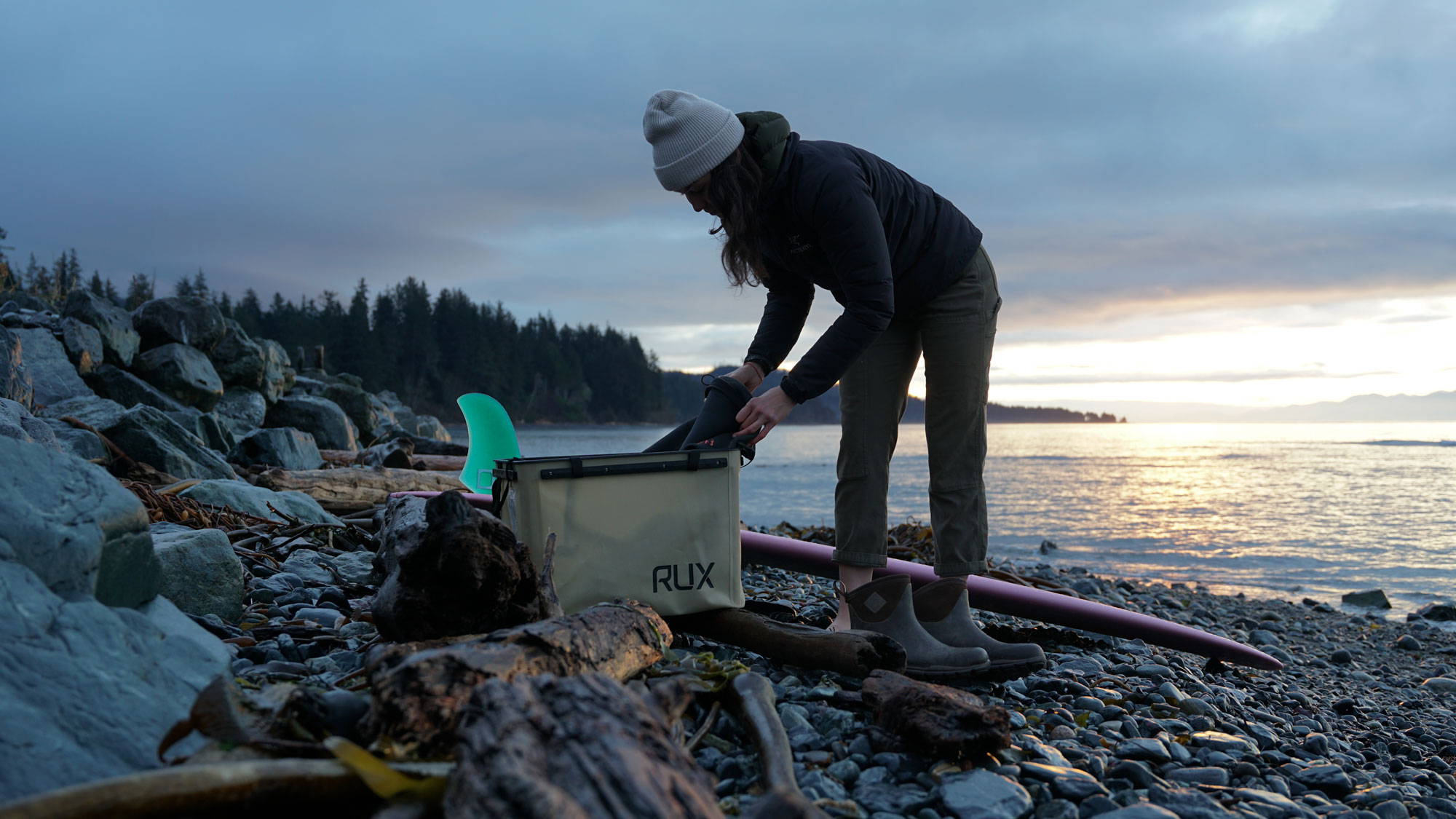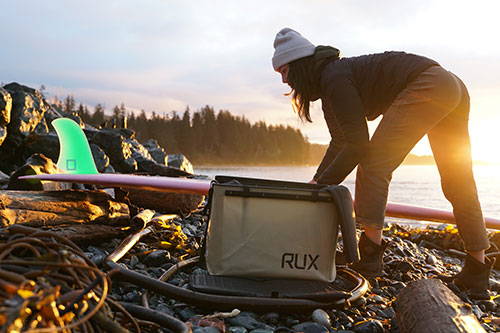 "With its modular carry style, you can take this to any corner of the earth your comfort level will allow."


"I use the RUX for everything. For organizing my planting gear in the Heli, my saw gear, carrying wood, tools, car camping, surf trips, climbing gear. The RUX does it all."

"The genius cross of a duffel bag and a gear tote is an absolute winner. Weatherproof with durable fabric, collapsible and stackable, the RUX was a blast to road test."

"We're so stoked to use RUX in our boat charter business. Since we're constantly lugging/using/storing our gear on and off the water, we think the bag/box combo is going to be perfect."

"I've spent the majority of my adult life traveling from one boat to another. Having a RUX in my life is going to be next level along that progression where high design and function meet."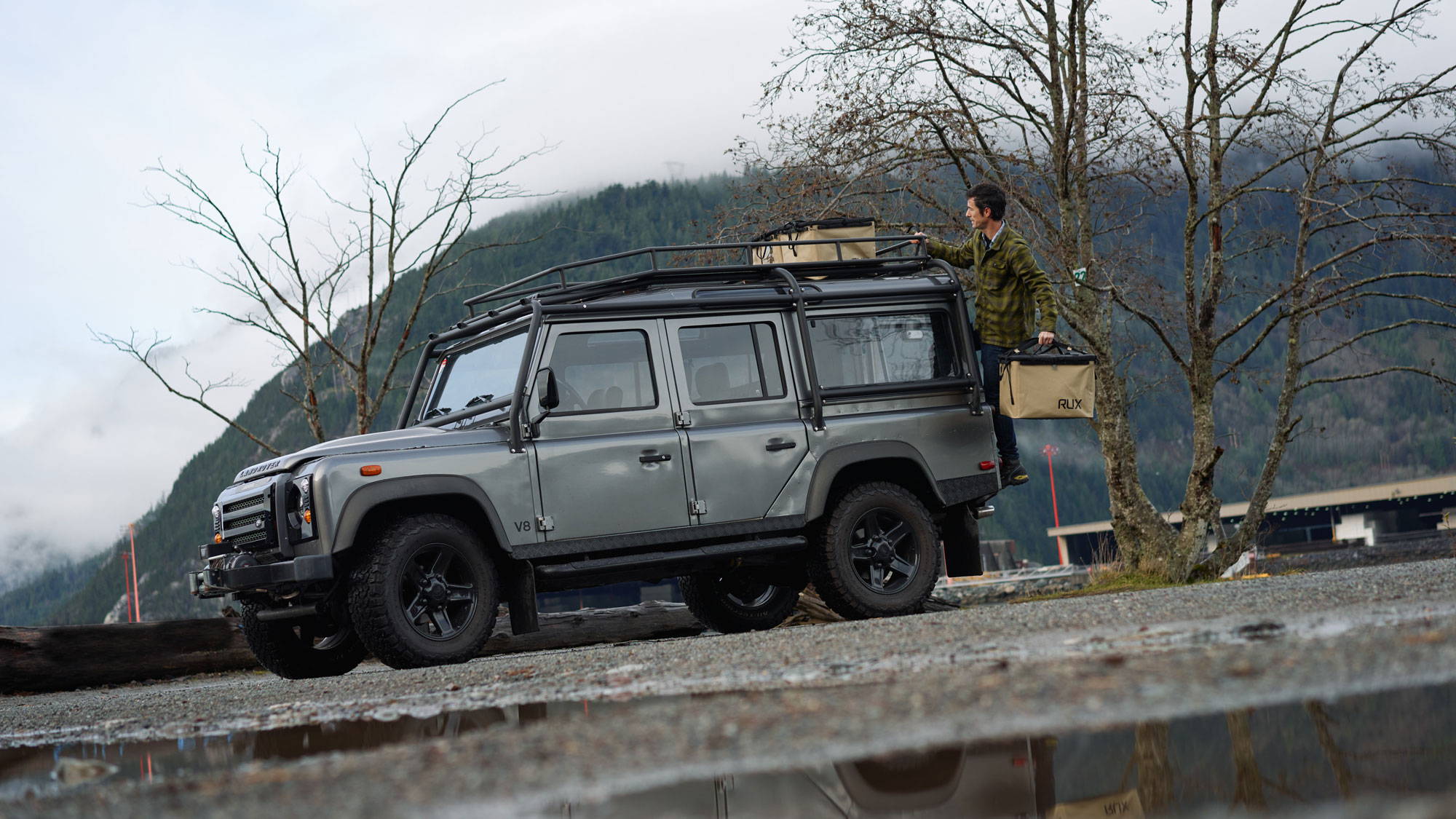 PRE-ORDER TODAY. SAVE 20%

CROWDFUNDED IN 4 MINUTES!

We're blown away by our launch success! RUX's launch campaign was fully funded in 4 minutes, then finished 2236% above our funding goal. Thank you to all our early backers for the support and feedback. We're just getting started. Let's blow this thing up!