The better way to manage & move your gear.
Faster to pack, store, carry & use.
Discover RUX
COLLAPSIBLE
WEATHERPROOF
EASY CARRY
MODULAR
LIFETIME WARRANTY
Meet the RUX System
Lifetime Warranty
Fully collapsible
Multiple Carry Configurations
Waterproof Materials
Easy Access Tri-Fold Lid
SHOP THE RUX SYSTEM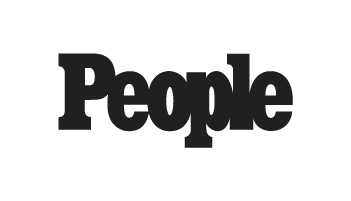 "The RUX 70L System is a crowdpleaser!"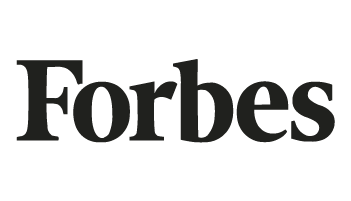 "It's hard to imagine going back to a pile of bins and bags. I'm considering investing in a second RUX"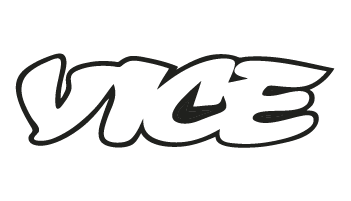 "The RUX 70L is the do-it-all container of our dreams."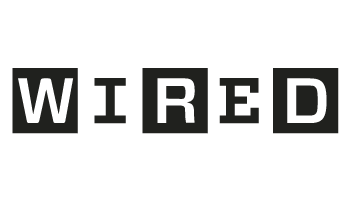 "It's all the good parts of a box combined with all the good parts of a bag."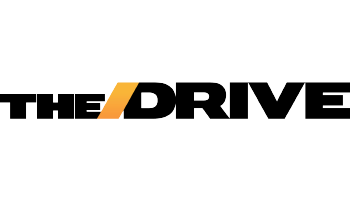 "RUX May Have the Perfect Storage Solution for Your Outdoor Adventures"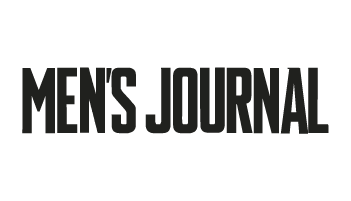 "The RUX is one of the outdoor industries' best kept secrets—but not for long."
BUILT FOR LIFE OUTSIDE
Compressible & weatherproof
Wide rigid opening for easy gear access
Stowable Tri-Fold Lid
Modular straps for easy carry
SHOP THE RUX 70L
BUILT FOR LIFE OUTSIDE
Meet the RUX 70L