Secure Your Gear: Choosing the Right Mounting Solution for Your RUX 70L Are you ready to embark on your next adventure with your trusty RUX 70L gear tote? Whether you're...
News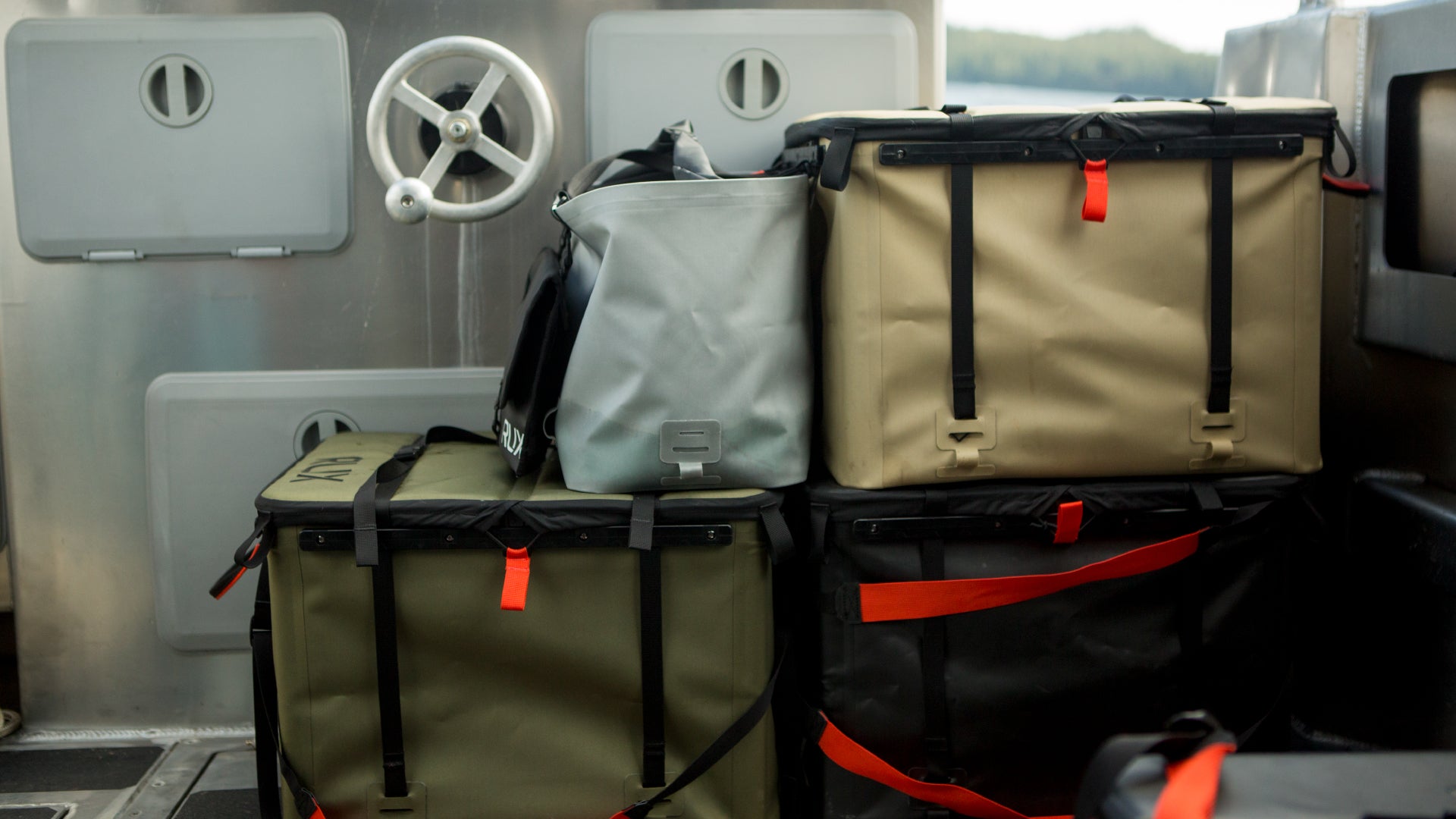 The Ultimate Boating Guide with Your RUX Waterproof Bag Ahoy! Your RUX Waterproof Bag is more than just a waterproof tote bag; it's your vessel...
Read more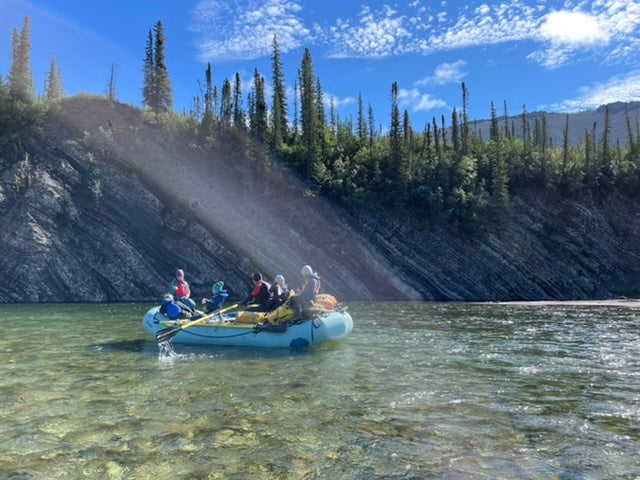 A seven-day river trip in the wild Yukon Territory of Northern Canada is not for the fainthearted. Remote rapids, car-sized grizzlies, and swarms of mosquitos make...
Read more