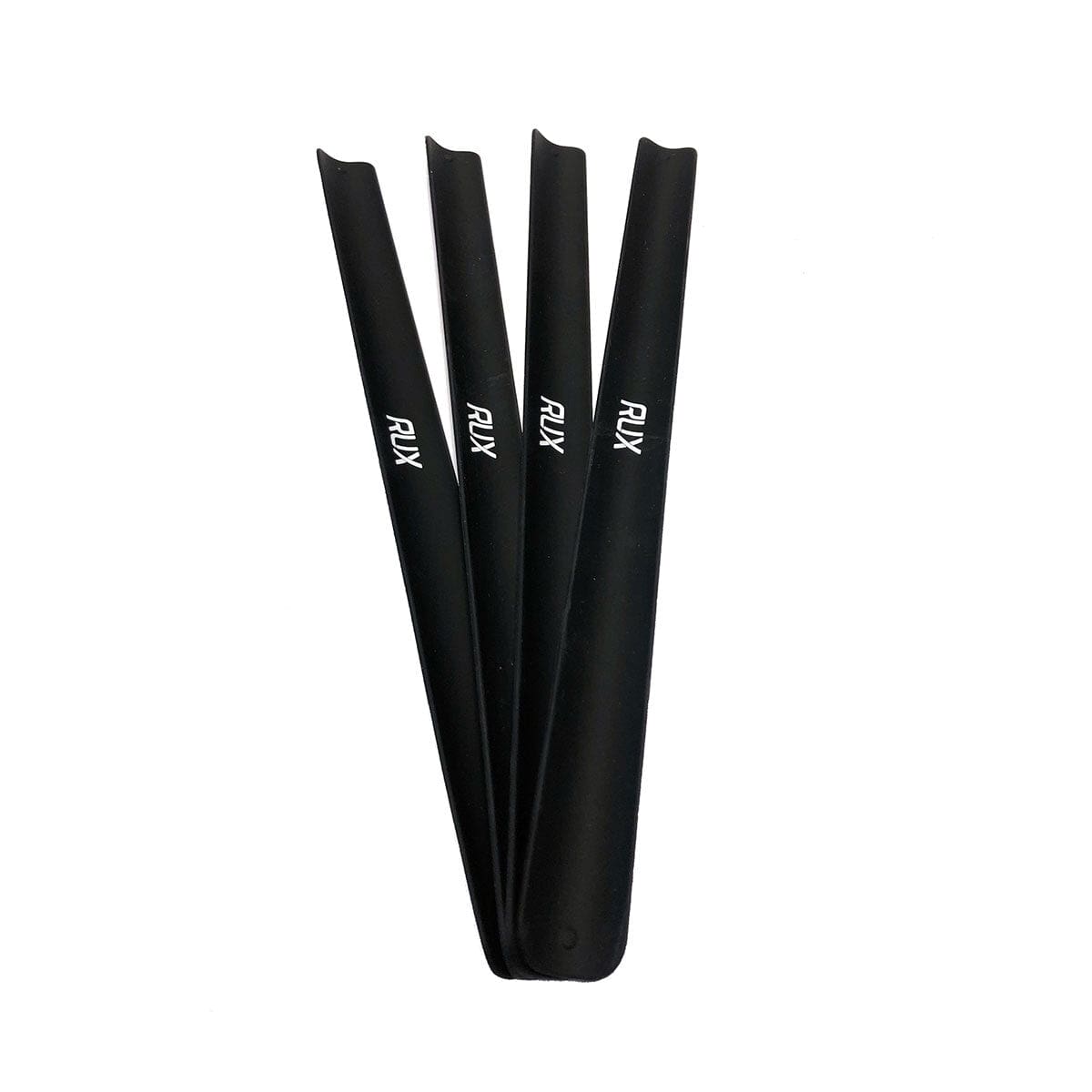 Replacement corner stays for the RUX 70L. Sold in packs of four.
System Deep Dive
With RUX Co-Founder and Head of Design Tony Richardson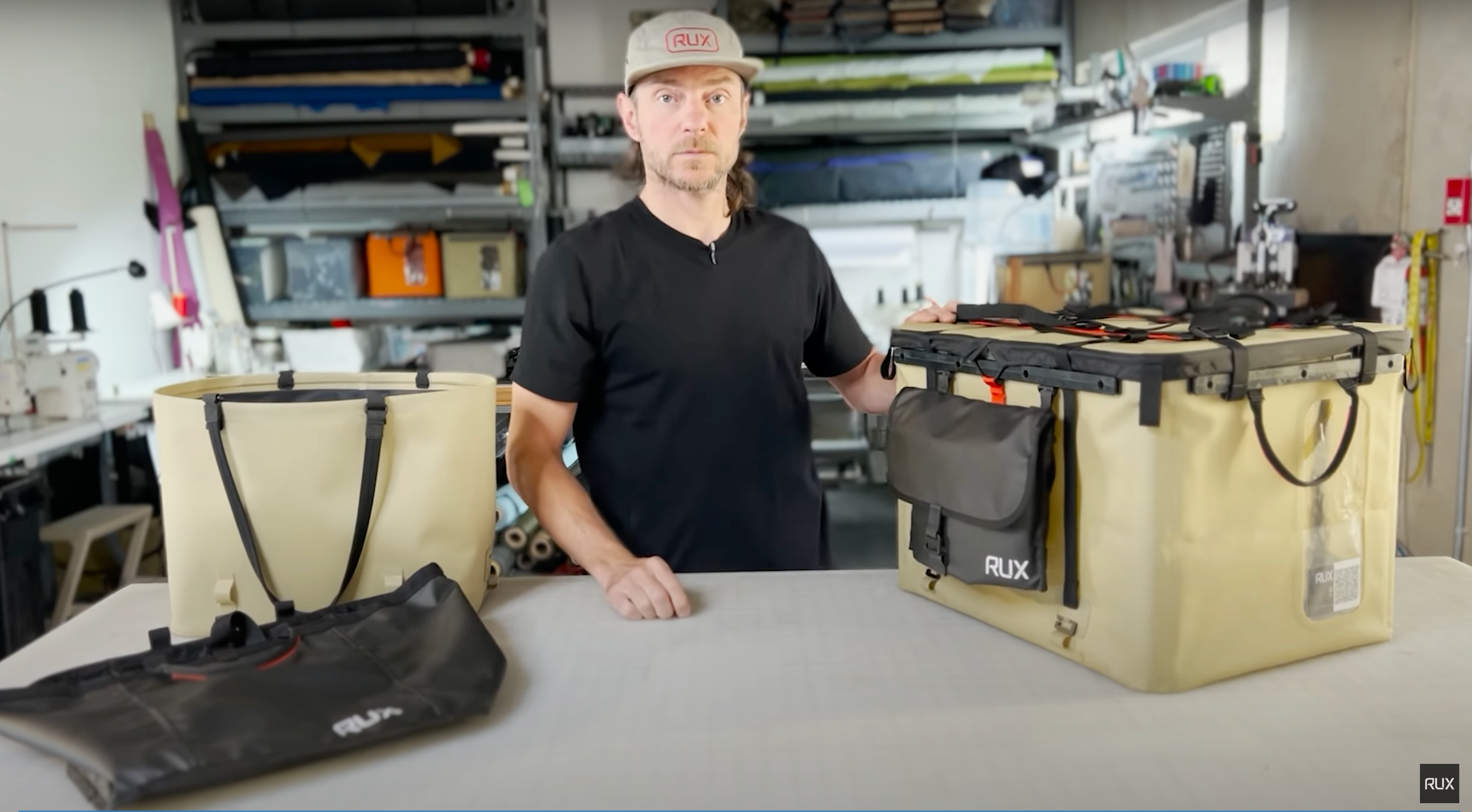 Built to last
That is why RUX products come with a lifetime guarantee. RUX are tested and designed in Squamish, BC under the harshest conditions we can throw at it. If a product ever fails, even after extended use, we will repair or replace your RUX, guaranteed.